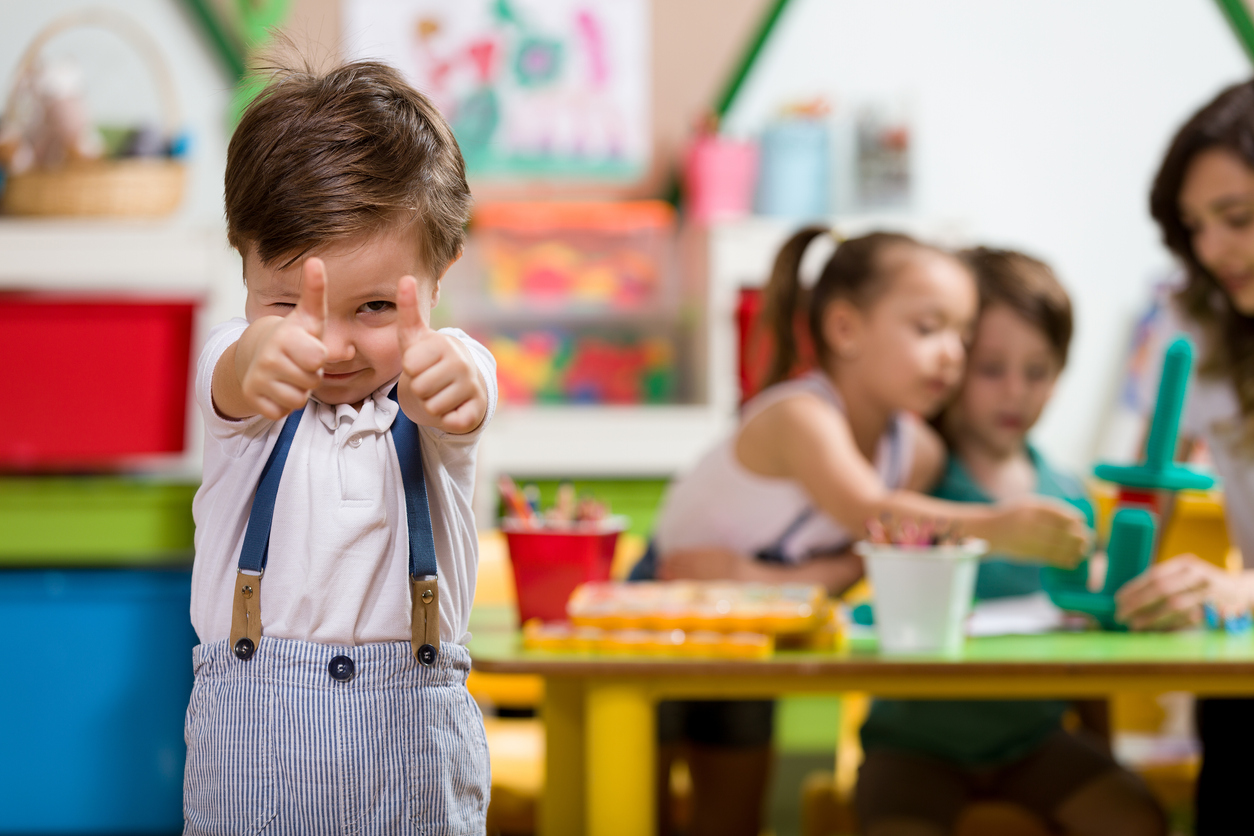 Licensed child care providers are invited to register at Nevada Child Care Services Center website.
Child care providers in Nevada are invited to check out the new Nevada Child Care Services Center website NevadaCCSC.org, a free online platform focused on innovative solutions to support early childhood educators in all areas of Nevada.
This collaborative effort by the Nevada Division of Welfare and Supportive Services and Children's Cabinet offers a wealth of solutions that will increase high-quality business practices, reduce costs to address financial challenges and provide services to strengthen the recruitment and retention needs of the industry. It offers:
Practical tools
Handbooks/policies
Financial management guidance
HR supports and resources
Emergency preparedness
Marketing
Nutrition, health and safety
A statewide job board on which to post open positions
To register, visit the site and click the Register link in the upper or bottom right. Fill out the Membership Request Information and click Submit. You will receive an email notification once your membership request is approved.
Also, the Nevada Child Care Services Center has funding available for eligible providers to purchase personal protective equipment (PPE). If you are a licensed child care provider you have likely received call and emails about a PPE account through Staples. This is not spam! The deadline to order is June 30, 2022. See the flyer below for more information.
Essential Supplies Program FAQ
For questions, send an email to NevadaCCSCHelp@childrenscabinet.org.
For regular updates about Nevada Child Care Licensing, visit the Health Care Quality and Compliance official blog and follow Nevada Child Care Licensing on Facebook.