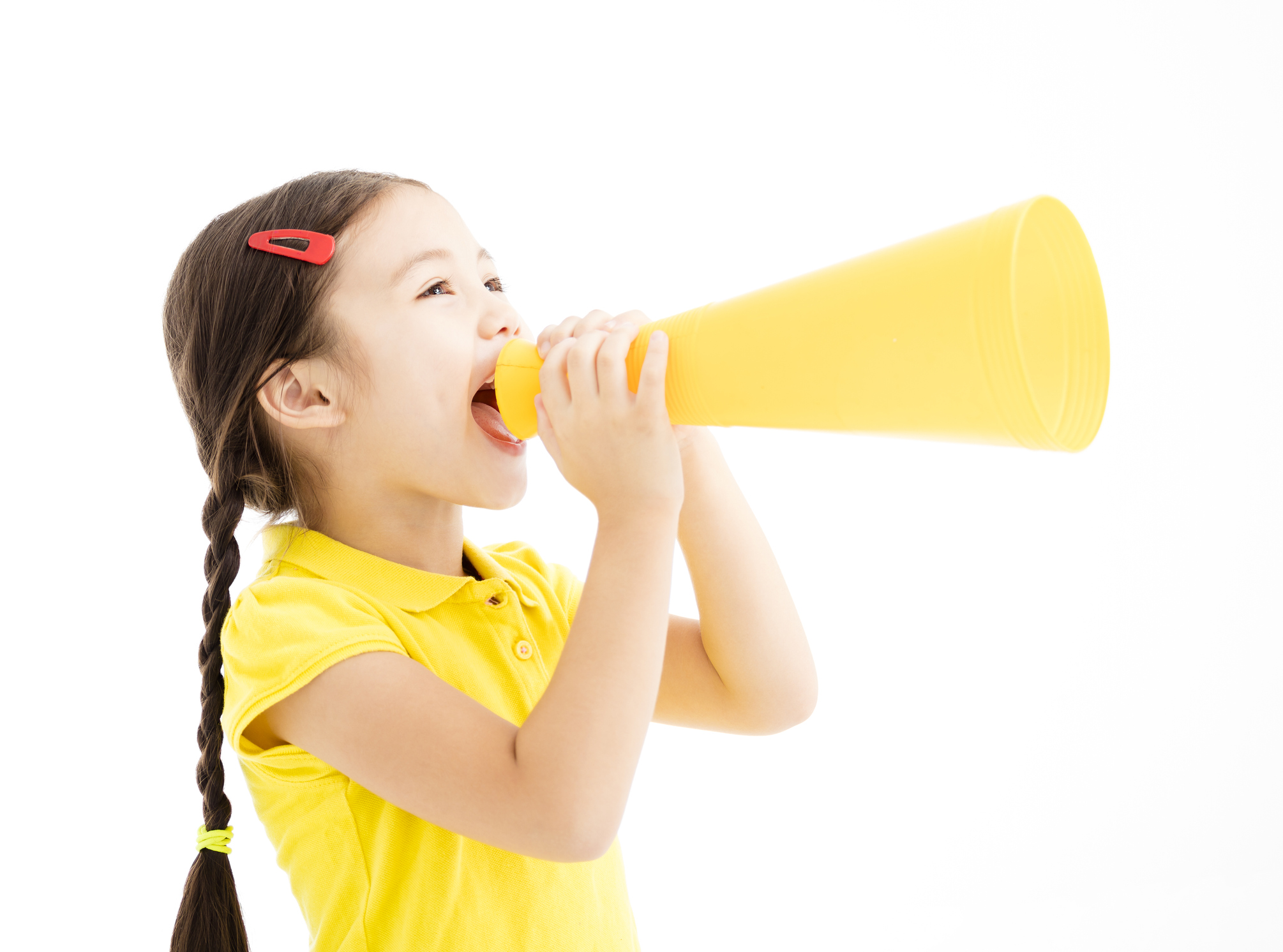 Two Adult Learning Academies (ALA) have been scheduled for 2021 (one in Las Vegas and the other in Reno – each offered virtually via ZOOM due to COVID-19).  APPLICATION PERIOD NOW CLOSED. 
The ALA is aligned with The Nevada Registry's Quality Assurance System (QAS) and is designed to provide individuals with less than 15 hours of previous training delivery experience the fundamental principles of adult learning which contribute to the delivery of high-quality training sessions. Selected individuals will participate in 25 hours of Registry-approved training over the course of nine weeks (split into two sections). Upon successful completion of the Academy, graduates will have the tools to begin delivering training to the Early Childhood community and the necessary hours of experience needed to initially qualify as a trainer with The Nevada Registry. The cost to participate is $125 per person.
Academy Training Dates (both locations):
Orientation: January 12, 2021 from 1 pm – 2 pm (Required).
Section I: January 26, 2021 – February 23, 2021
Section II: March 2, 2021 – March 23, 2021
Attendance is required in full in order to graduate from the ALA. Participants must attend the orientation and complete both sections to be eligible to apply for trainer approval following Academy graduation. No partial credit will be issued.
Academy Time and Locations
LAS VEGAS Academy:
Classes will be held on Tuesdays from 9:00 am – 12:00 pm (Section I) and 9:00 am – 11:30 am (Section II)
Instructor: Teresa Byington, University of Nevada Reno – Extension Office
RENO Academy:
Classes will be held on Tuesdays from 1:00 pm – 4:00 pm (Section 1) and 1:00 pm – 3:30 pm (Section II)
Instructor: LeAn Shelton, LeAn Consulting, LLC
Click here to learn more about the ALA selection process, program requirements, participant eligibility requirements, evaluation process and expectations. If after reading through this information you feel like this is the perfect opportunity for you, complete the ALA Participant Interest Application by 4:30 p.m. on Friday, December 11, 2020. APPLICATION PERIOD NOW CLOSED. 
Don't delay; space is limited! A maximum of 16 individuals will be selected to participate (eight in each location) and this may be the only ALA offered during 2021. Selected applicants will be notified by 4:30 pm on December 18, 2020.
Feel free to contact The Nevada Registry for more information!