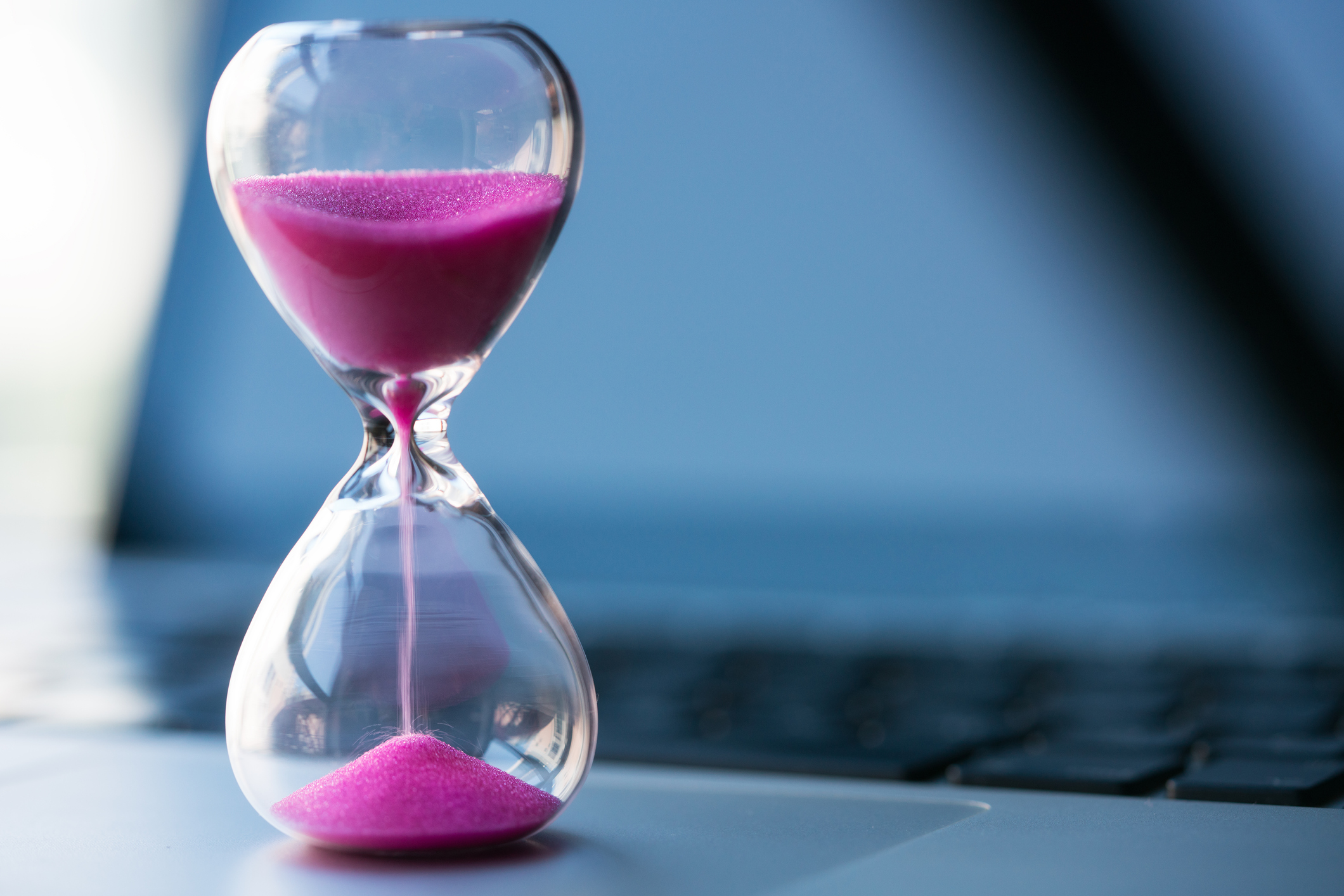 As a reminder, The Nevada Registry's new online Membership Application process launched on January 13, 2021. Effective immediately, paper Membership Applications submitted via the MAIL or via EMAIL are no longer accepted. All prospective members are now required to apply to The Nevada Registry via the online application process.
Please note that paper Membership Applications received after March 1, 2021 will be securely recycled. Individuals submitting paper applications (via the mail) will be notified and directed to ask their Director to submit a request for an application on their behalf via the 'Employee List' feature of the Online Portal.  This will result in a delay in processing and compliance with Child Care Licensing regulations regarding mandatory participation (if applicable).
The online application process is quick and easy! Not only does it eliminate the need to make copies, incur mailing costs and experience potential postal service delivery delays, the entire process, including uploading your training and educational documents only takes on average just 20-30 minutes to complete! Submit your online Membership Application today!