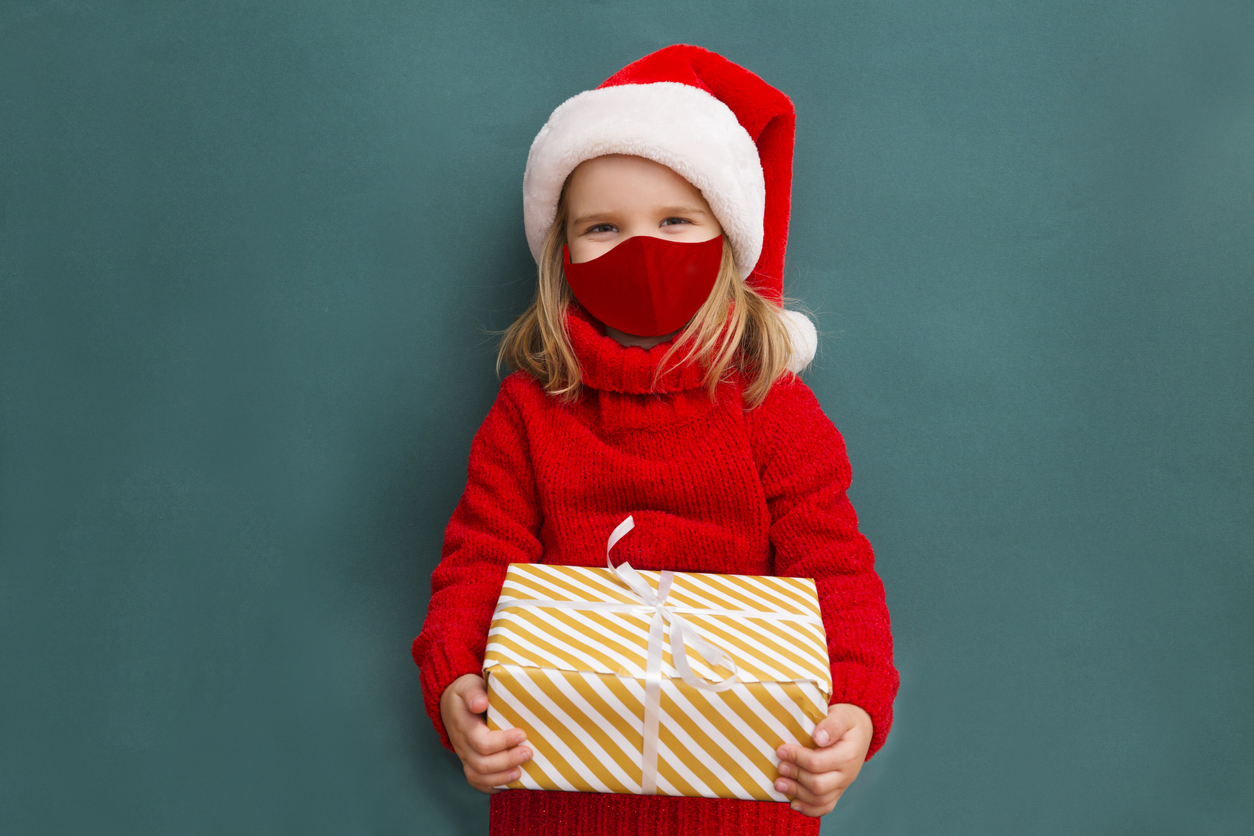 Participants will have the opportunity to ask questions of state infection preventionists on December 9, 2021.
State infection prevention experts will hold a training from 6 to 7 p.m. this Thursday, December 9, 2021 to review state outbreak reporting guidelines, review reporting outbreaks into REDCap and review Centers for Disease Control and Prevention recommendations for daycares.
Healthcare-Associated Infection coordinator Kimisha Causey, MPH, will be the main presenter. The training portion of this presentation will be recorded, and afterward there will be a question-and-answer session with presenters and state infection preventionists.
To register for the training, complete the short survey linked here. A Microsoft Teams meeting link will be sent to those who register prior to the training.
Questions about the training can be send to Sean Hansen at shansen@health.nv.gov.
For more information, guidance and resources about Nevada's response to COVID-19, visit https://nvhealthresponse.nv.gov/.
This training is for informational purposes only. Registry child care training hours will not be granted.