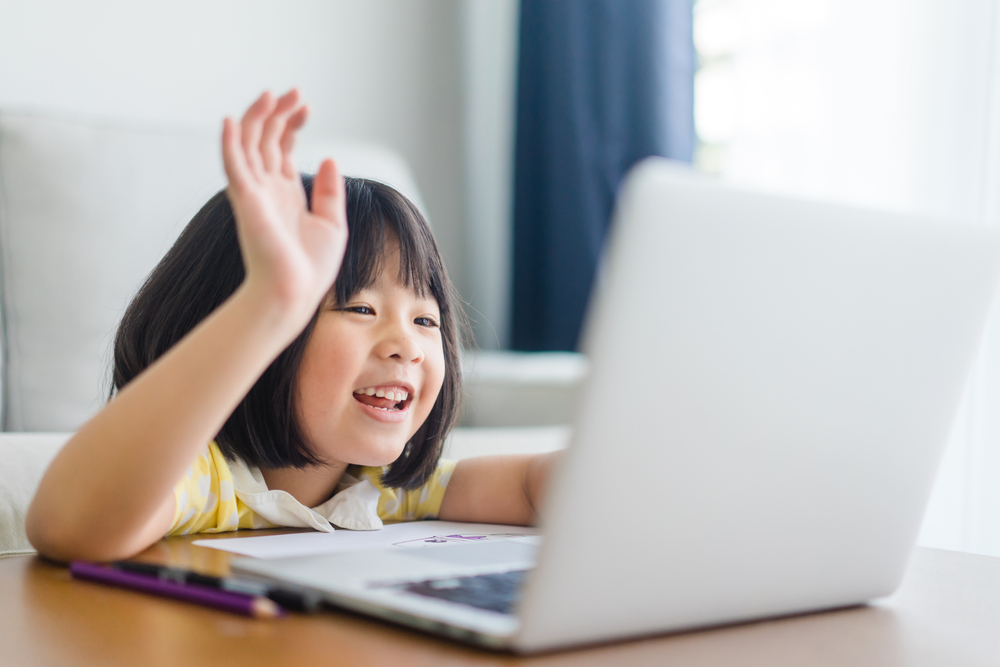 PRESS RELEASE
Great Basin College (GBC) and the Department of Arts & Sciences are proud to announce that the Bachelors of Arts in Early Childhood Education will launch in the Fall of 2021.
The program was designed for GBC's service area and beyond. The online degree allows students to continue working while still obtaining their degree.
Vice President of Student and Academic Affairs Jake Rivera stated, "Great Basin College will continue to be a leader in providing quality and affordable online programs. The new BA in ECE is the only fully online, non-licensure program in the State of Nevada. Currently, less than 4% of Nevada's ECE workforce has a bachelor's degree in ECE. This degree will provide needed access for rural Nevada and especially for those with busy schedules who are looking for professional growth opportunities."
GBC's early childhood program provides students with the skills and knowledge needed to work effectively and professionally with young children, their families, and their communities. The degree qualifies students for such employment opportunities as paraprofessionals, teachers, assistants, and/or directors in Head Start, child care centers, preschools, and home-based programs.
Lynette Macfarlan, ECE Professor, stated, "The degree program will focus on working with children from birth through age five with an emphasis on play theory, nature-based experiences, special education including behavioral interventions, and English language acquisition development."
For more information about the Bachelor of Arts in Early Childhood Education, please contact ECE Program Supervisor, Lynette Macfarlan at lynette.macfarlan@gbcnv.edu or by phone at 775-340-3426 or 775-753-2239.
Great Basin College offers associate and bachelor level instruction in academic, career, and technical education areas. GBC serves students enrolled online from across the country and on campuses and centers across 86,500 square miles, two time zones, and ten of Nevada's largest counties.
Great Basin College, "The Gold Standard in the Silver State."