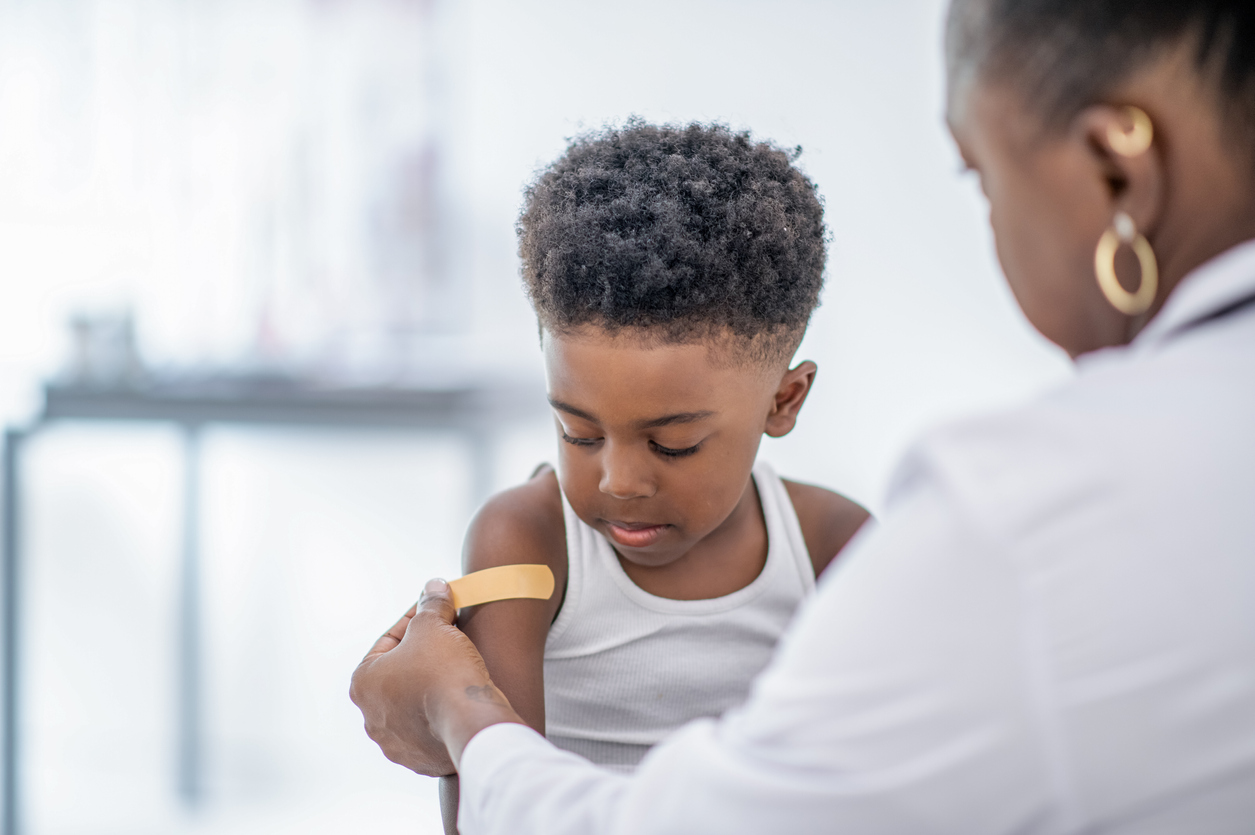 On Monday, Nevada Governor Steve Sisolak announced "Protect Nevada's Future," a focused, statewide effort to vaccinate children ages 5 to 11 years against COVID-19 before the end of the year. In partnership with Nevada Health Response, the Nevada State Immunization Program, Immunize Nevada and local partners, "Protect Nevada's Future" will focus on a series of vaccine events for kids from December 18 to 23. The event will feature pharmacies, pop-up clinics, and provider offices throughout the state that will be offering Pfizer's 5-to-11-year-old COVID-19 vaccine. Each site will provide vaccine information for parents and caregivers to make sure their questions are answered.

To find a vaccine site for kids ages 5 to 11 years, visit nvcovidfighter.org or call 800-401-0946.

For more information, guidance and resources about Nevada's response to COVID-19, visit https://nvhealthresponse.nv.gov/.