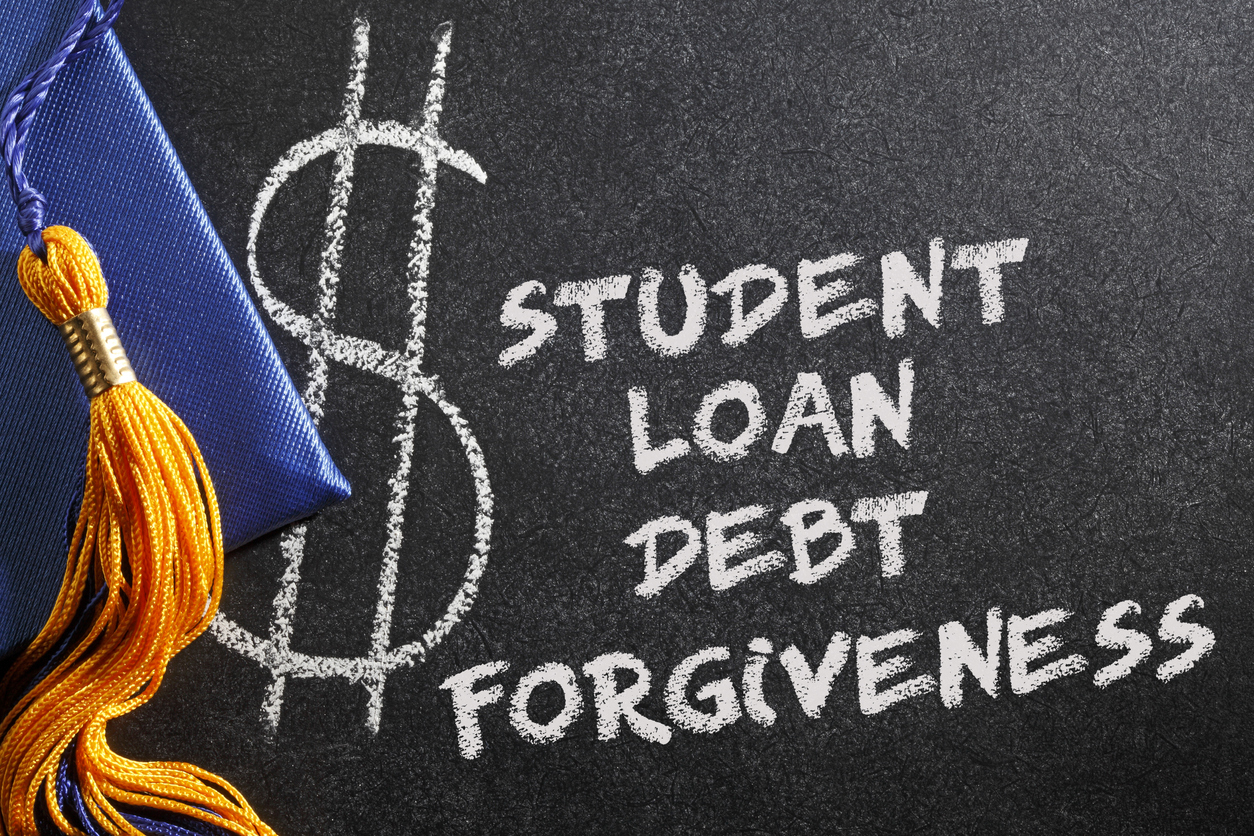 For a limited time, early care and education providers working for qualified programs may be eligible for federal student loan forgiveness. This opportunity is open until October 31, 2022. More Information
The Administration for Children and Families has partnered with the US Department of Education (ED) to host a joint webinar on PSLF for the ECE Workforce to raise awareness of this opportunity. View the Webinar!
Additionally, ED has issued a Notice of Proposed Rulemaking (NPRM) that includes a request for public comment on whether and how to include employees of for-profit early childhood settings as a group eligible for the PSLF program. Comments are due by August 12, 2022 and must be submitted via the Federal eRulemaking Portal (Word document preferred).