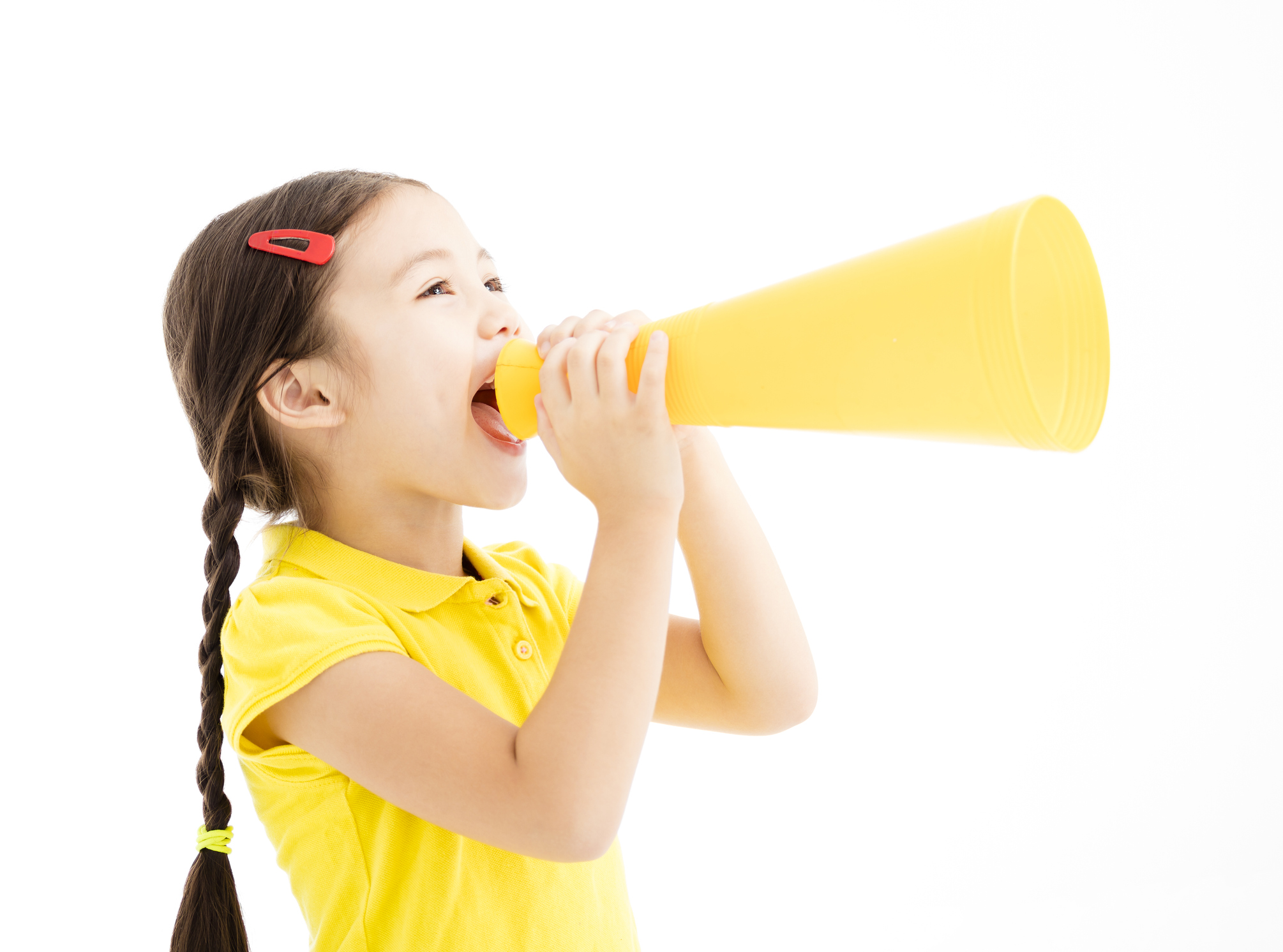 From the Nevada Institute for Children's Research and Policy:
The 9th Annual Summit on Nevada Education will be held by the UNLV College of Education on Saturday, November 4th from 8am to 1:30pm at the UNLV Student Union. The event is celebrating the innovative partnerships and solutions that are making significant strides in education and mental health within our communities. Registration is now open!
Registration and past summit highlights can be found here: About the Summit
The event will include breakfast and a luncheon, a featured speaker to be announced closer to the event date, and an opportunity for CEUs. There is also an option to apply for a summit stipend to cover registration costs for eligible individuals.
Questions/more information:
Phone: 702-895-1040 (Main)
Email: nicrp@unlv.edu
Website: http://nic.unlv.edu