Have you heard about the Telehealth Services Benefit Program available to Registry members?
Receive access to unlimited telemedicine calls and up to 10 teletherapy sessions, per year, per family, for up to two years for FREE! Individuals must be active members of The Nevada Registry and currently employed in a child care setting or other early childhood-related program in Nevada to enroll. Log into your Online Portal account and click on the 'Membership Account' tab on your dashboard. If you are employed in ECE, you will see a new tab titled, 'Telehealth Services Benefit Program' under your 'Training Documentation' tab. Open that tab and scroll down to the bottom to begin the enrollment process.
Learn More About the Telehealth Program
Resources for Families and Children During COVID-19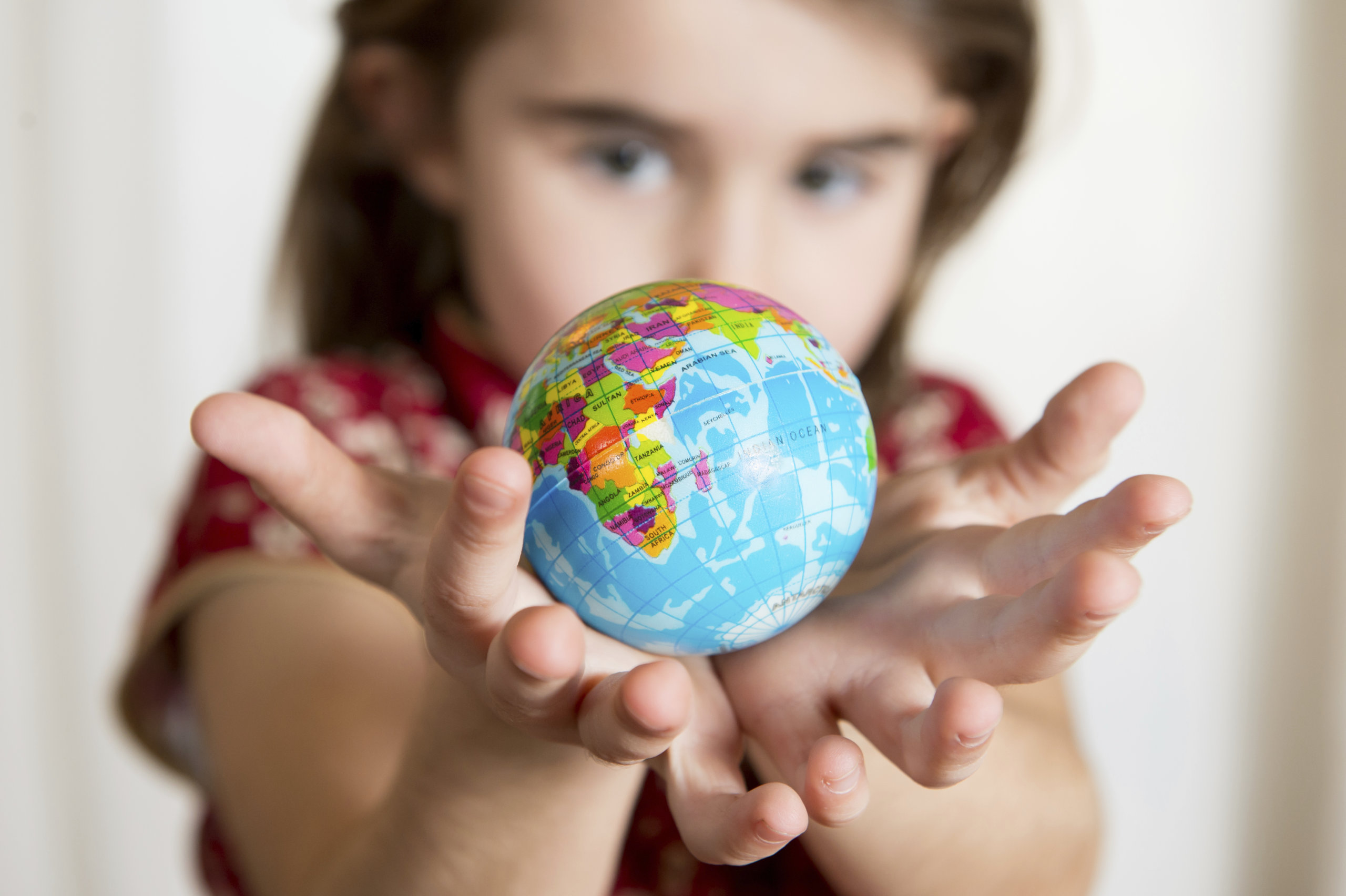 Visit The Children's Cabinet website for a list of resources for families and children during COVID-19.