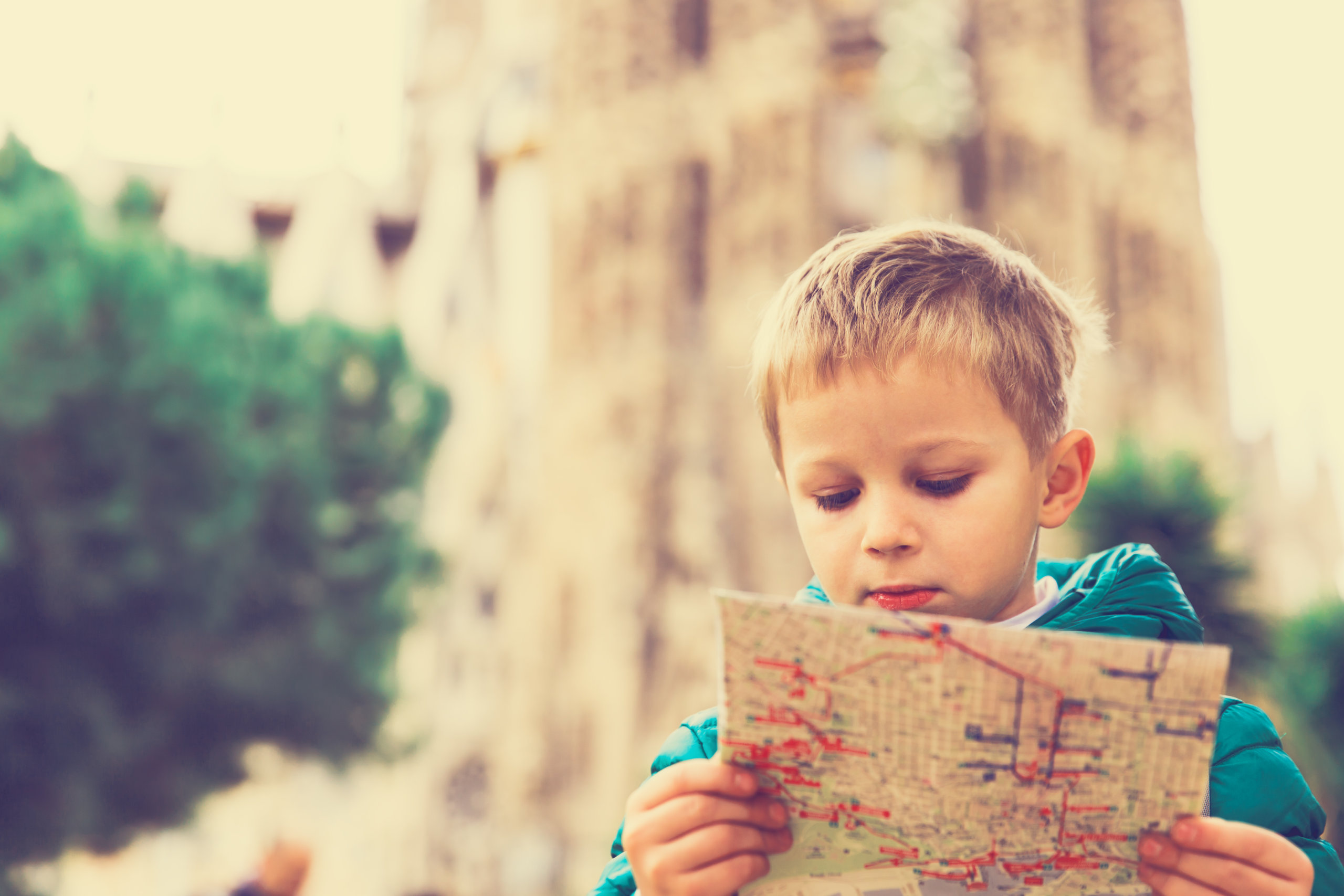 Governor Sisolak provided guidelines for Phase 1 of reopening Nevada. You can find the full report here.
For Individuals:
Everyone is encouraged to continue staying at home when practicable, utilizing face coverings when in public, maintaining 6 feet of social distancing, and limiting gatherings to 10 or fewer people.
If an individual tests positive for COVID-19 or has been in contact with someone who tests positive, they must quarantine for 2 weeks or until a negative test has been received.
For Essential and Non-Essential Businesses Opening or Continuing Operations:
Employees who interact with the public should wear face coverings.
Close common areas or enforce strict social distancing.
Frequently perform enhanced environmental cleaning of commonly touched surfaces.
Businesses that may Reopen with Restrictions:
Restaurant dining areas
Barber shops, hair salons, and nail salons
Retail businesses
Open air malls
Automobile, ATV, Recreational Vehicle dealers
Drive-in movie theaters
Cannabis
For more information on the Phase 1 reopening of Nevada, guidance and resources about the COVID-19 response in Nevada, visit https://nvhealthresponse.nv.gov/