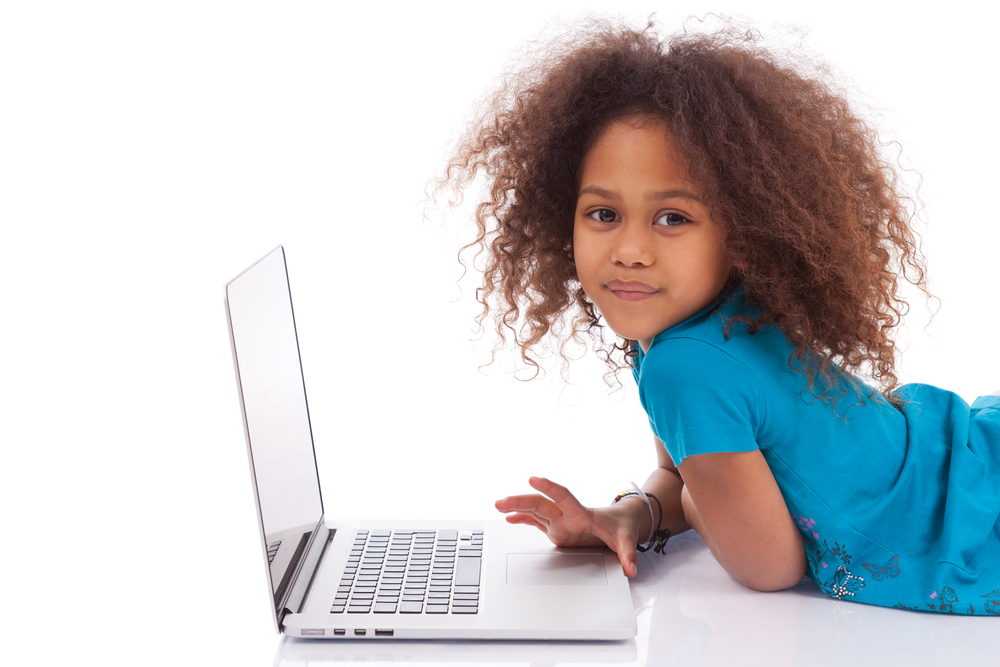 Later this Fall, another round of financial stipends will be administered by NevAEYC to eligible Registry members with funding from the Division of Welfare and Supportive Services (DWSS). As with the first two rounds, the stipend is designed to lessen the financial struggles early childhood educators are experiencing because of lingering effects of the pandemic and other related workforce challenges. Approved applicants will once again receive a stipend in the amount of $1,000 (issued directly to individuals; not the program they are employed with). An announcement will be made when the application period opens. In the meantime, there is something you can do now to prepare.
Log into your Online Portal account and review your personal and employment information. If any of your information has changed (mailing address, employer, hourly wage, last wage increase, etc.), submit an update TODAY (updates are generally processed within one – two business days). Doing so will expedite the stipend application process once it is available. If your information has not changed, no further action is required. Please do not submit an update without any changes. This will delay the Registry's review process.
Questions? Contact our office for assistance.