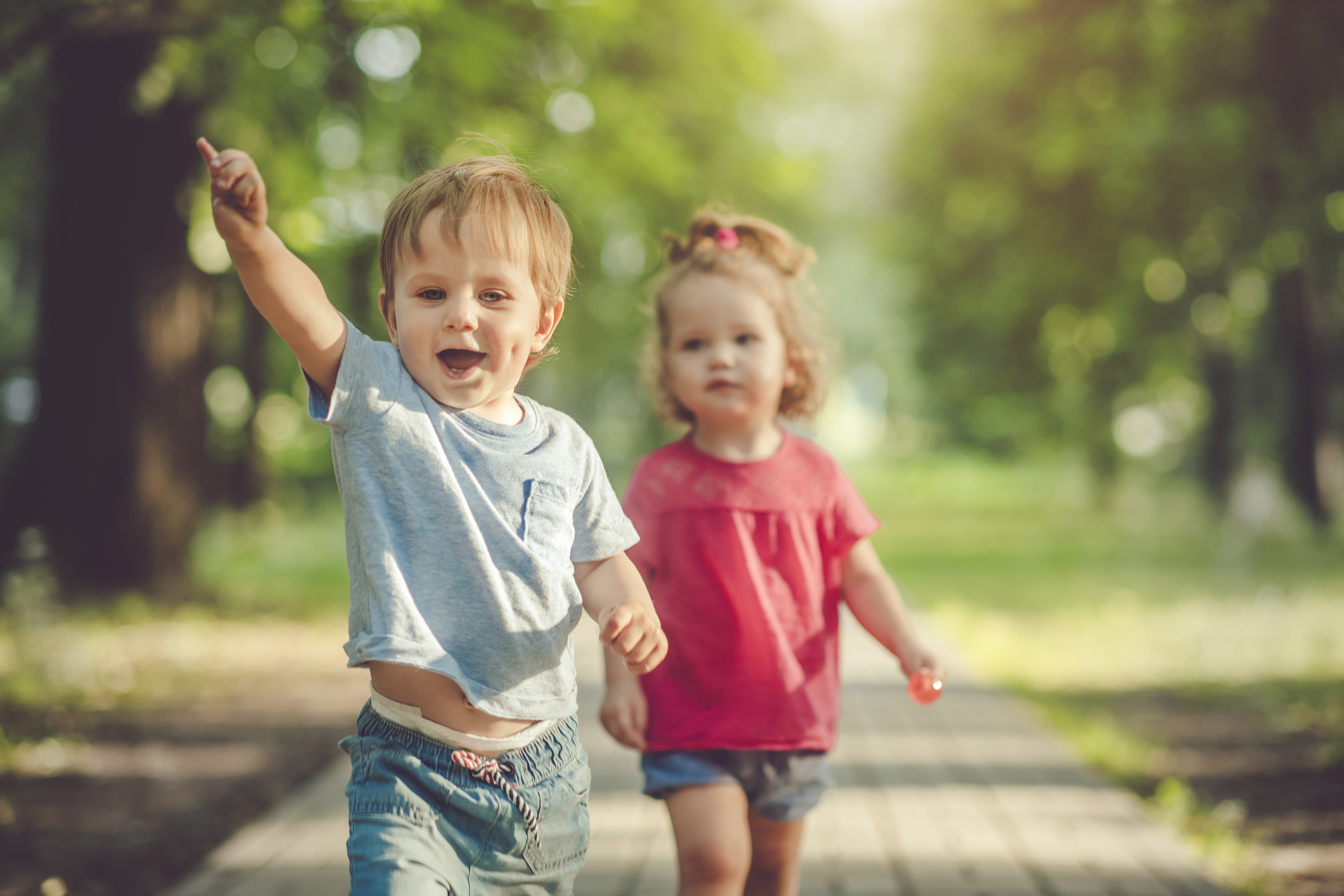 The deadline to apply for the $1,000 staff stipend is April 30, 2023.
Complete stipend applications will be accepted through April 30, 2023. This means that all the steps in the process must be completed by this date. This includes verification of active membership with The Nevada Registry, submission of employment/personal updates (if applicable) and that you have properly submitted your stipend application and all required documentation to NevAEYC. If ALL steps are not completed prior to the deadline, you will not be eligible for the stipend.
To ensure that your stipend application can be submitted to NevAEYC by April 30th, your completed Nevada Registry Membership Application must be received AND processed by April 15th. The Nevada Registry cannot guarantee that applications received after this date will be processed in time to apply for the stipend.
Do not delay! Log into your account to complete your membership application (if applicable), renew your Registry membership (if applicable) and/or submit your stipend application today!