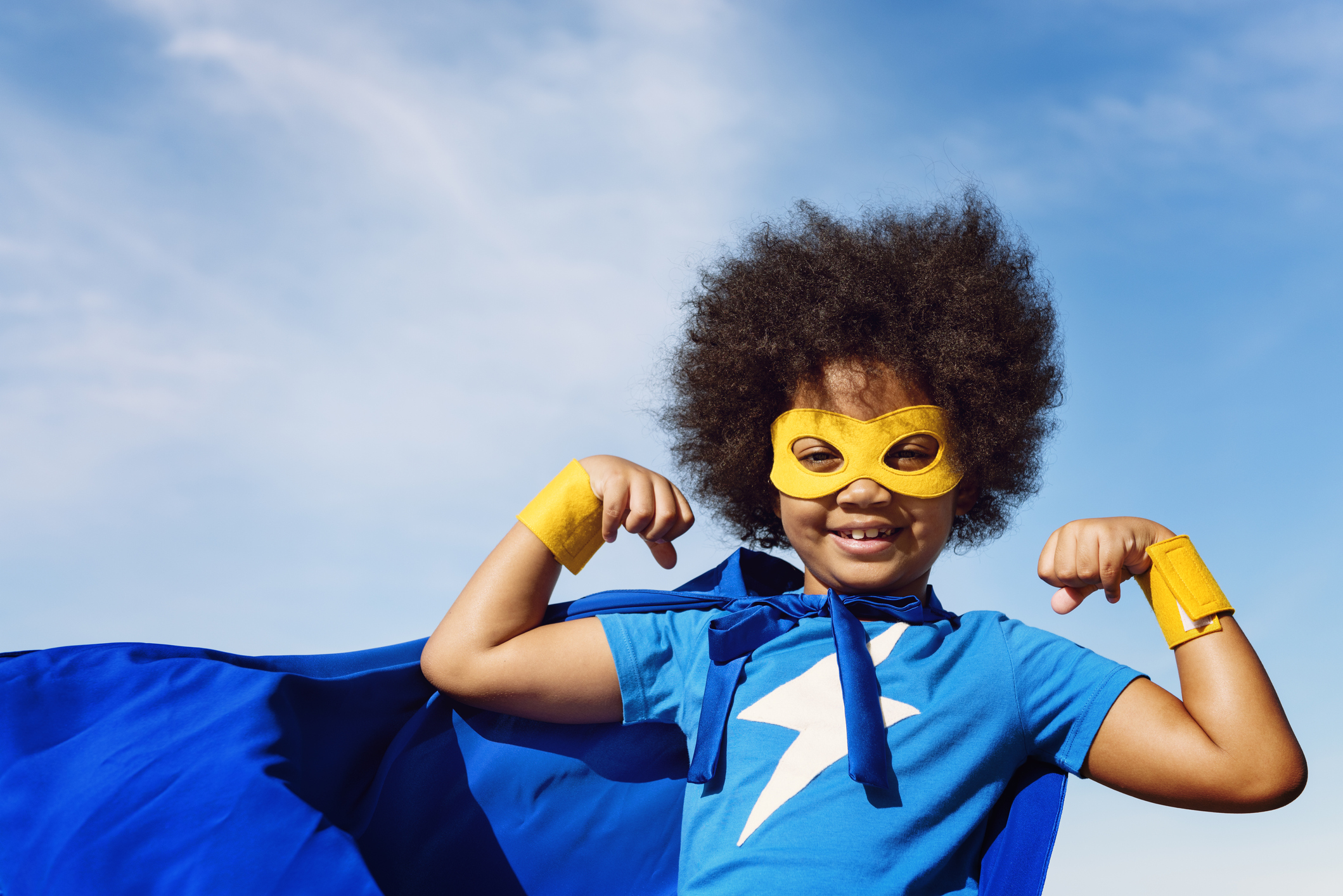 A message from ChildCare Aware: 
Child care providers were "essential" long before the pandemic, and the past year has highlighted the lengths to which they are willing to go to keep their doors open to serve the children of other essential workers.
Help celebrate and thank child care providers across the nation! Here are three easy ways to celebrate Provider Appreciation Day® on Friday, May 7:
We look forward to celebrating with you on Friday, May 7!
PS—For a related resource at this time of year, watch the documentary about 24-hour child care, Through the Night. It airs on Monday, May 10 at 10 pm ET (check local listings) on your local PBS station. The film will also be available to stream for free at pov.org until June 10, 2021.