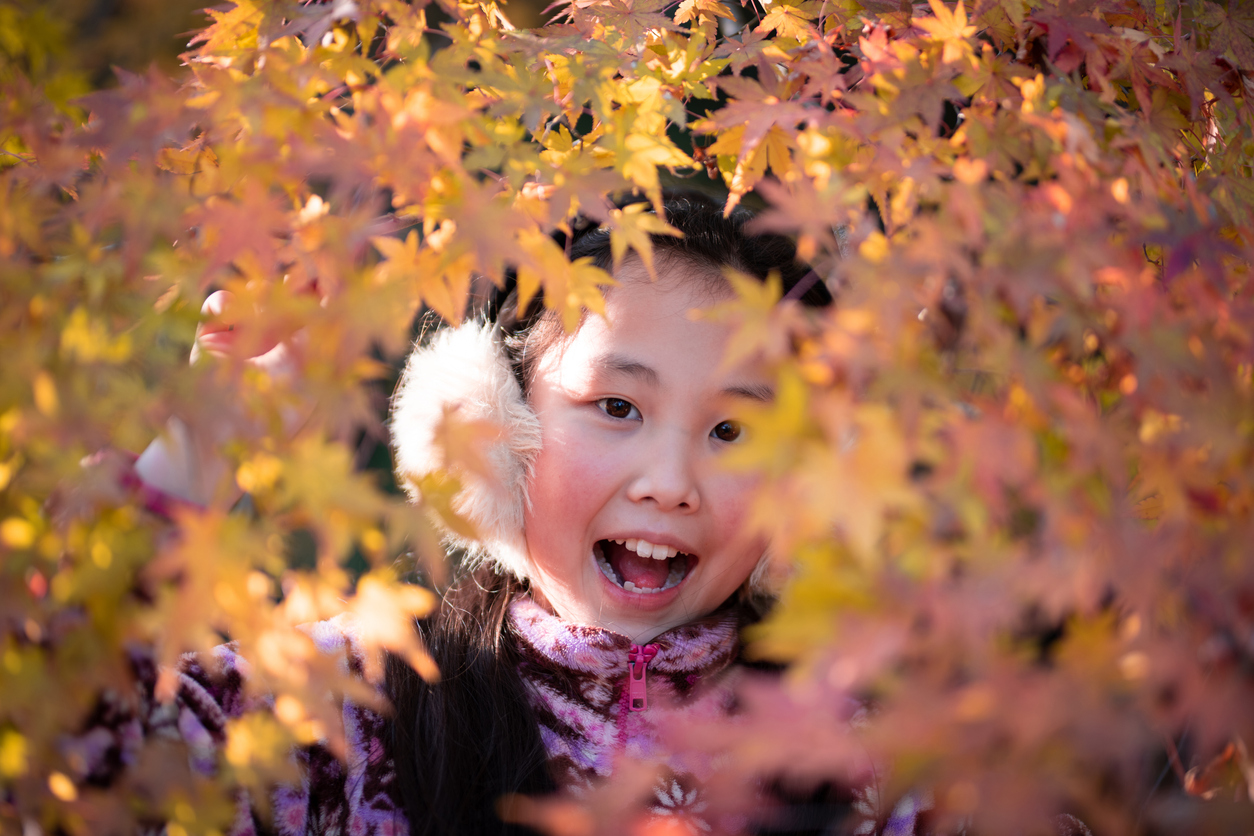 You are invited to the 2024 Early Learning Institute (ELI). This event will start Tuesday, February 20, 2024 and will have over forty 90-minute sessions available through Saturday, March 23, 2024.  All sessions will be offered virtually on Zoom.
If you attend all sessions, you can earn four credits.  If you need credits, you may register and pay here: NASA NV ELI Registration
If you do not need credits, you do not need to register.  You can attend as many sessions as you would like to at no cost. Program and Zoom links will be provided closer to the start date of the event. If you would like to be a presenter, please complete the linked form with your proposal: https://bit.ly/429Ju3M
Please note, the ELI is not approved by The Nevada Registry for hours.