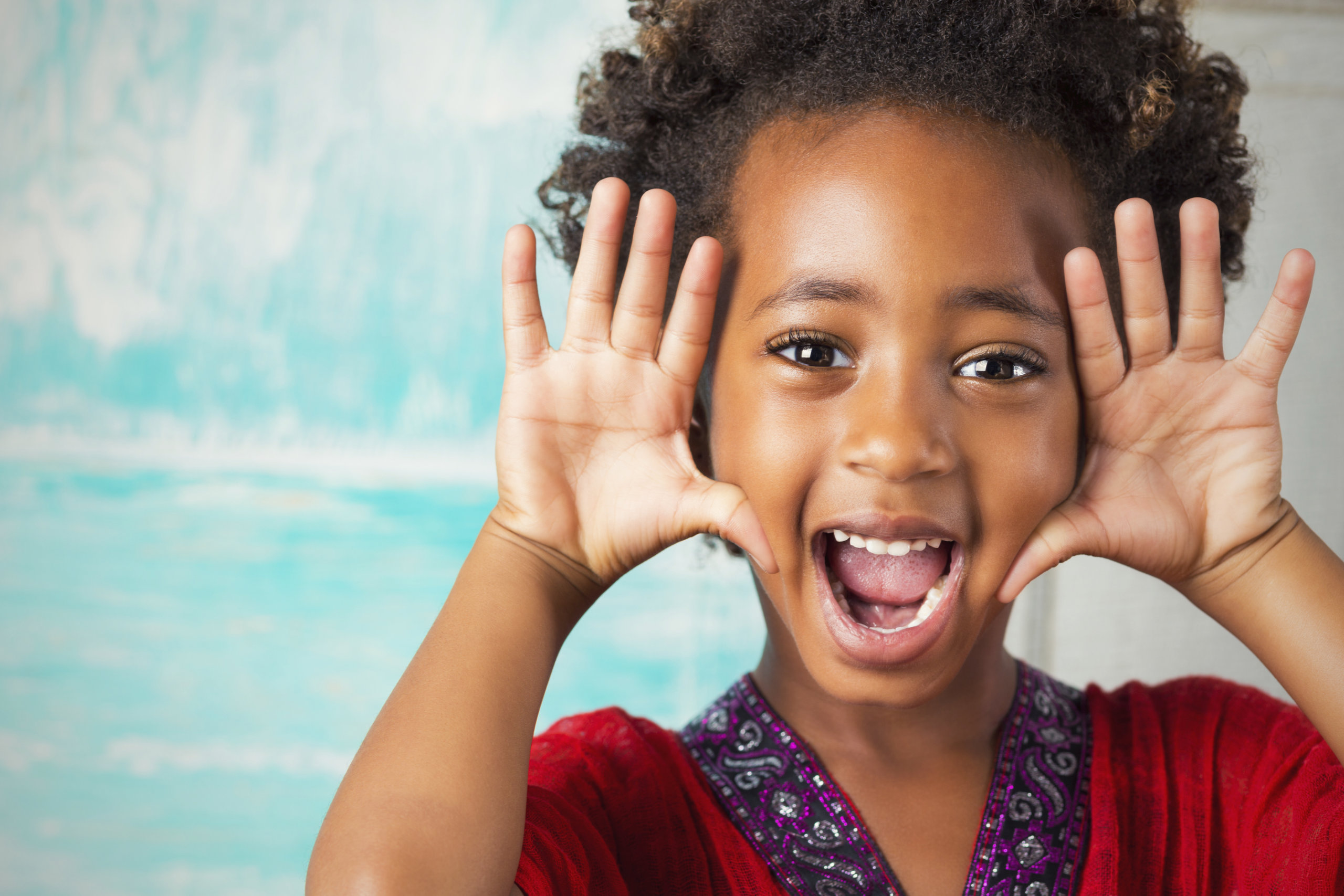 Scholarships Available!
If you are an ECE professional working in a QRIS participating child care program (Center or FCC), tribal program, or as a teacher in a Nevada Ready Pre-Kindergarten classroom you are eligible to apply for a scholarship to attend the 2021 NevAEYC Conference.
Please see OELD2021ScholarshipFlyer for more information.
Link to apply (via Google Forms): https://docs.google.com/forms/d/1Zw3Lokr0n2Z6bmGM2F-8Fx25fOB4kO47n4mJSza7NrU/edit
Applications are due Friday March 12th. All recipients will be contacted by Friday March 19th.
For more information about the virtual conference: https://nevaeyc.org/events/state-conference/
Questions? Contact Tiffany Olivas tolivas@doe.nv.gov