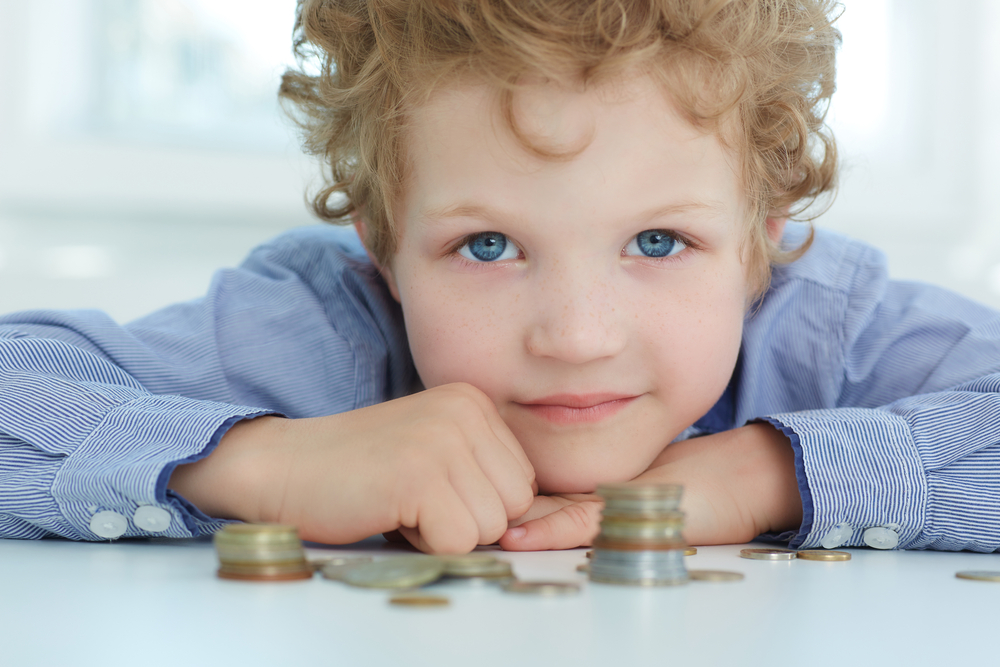 Press Release from the Office of Early Learning and Development: 
Carson City, Nev. – The Nevada Department of Education and the Office of Governor Joe Lombardo are excited to announce applications are now open for the second round of $70 million in funding for the Early Childhood Innovative Literacy Program. Over $40 million dollars in grant funding is available in this round.
"These grants underscore our unwavering commitment to building a strong foundation for our children's education," said Governor Joe Lombardo. "By investing in innovative literacy programs and expanding preschool, we are fostering a culture of learning that will shape the future of Nevada."
In the first round, more than $20 million dollars was released to grantees in two funding opportunities.  Initiatives funded in Opportunity Area #1 will collectively introduce 665 new pre-K seats. This includes seats for 3-year-old students, a first for the NR!PK program.
For Opportunity Area #2, which seeks to establish innovative new programs or expand existing early literacy initiatives for children under six, their families, and early childhood professionals, a total of 14 projects have been selected for funding.
"Preschool gives our youngest learners a strong start to their educational journey and it is so thrilling to see our Nevada Ready! Pre-K program expand to serve more students through this grant," said State Superintendent of Public Instruction, Jhone Ebert. "We are also elated to support innovative projects that empower our children, families, and educators. The impact of these initiatives will be felt for generations to come."
The funding was made possible by the passage of, Governor-sponsored, Assembly Bill 400 during the 2023 session of the Nevada Legislature. The funds can be used to support early childhood literacy and readiness programs for children under six years of age.
Just like in the first round, the second round of The Early Childhood Innovative Literacy Program (ECILP) will distribute funds through a competitive grant application process. The program encourages innovative approaches to early childhood education and prioritizes projects that show success in improving literacy and readiness for children under six years of age, as well as those that serve areas with a higher proportion of children in need.
Funding Opportunities:
There are two opportunities for applicants to apply for funding. Applicants may apply for one or both areas. Each area will be scored separately.
Opportunity Area #1: funding to expand access to high-quality preschool. This opportunity is open to new and existing Nevada Ready! State Prekindergarten (NR!PK) providers.
Opportunity Area #2: funding to establish an innovative new program or to expand an existing early literacy program that supports children less than the age of six, their families, and early childhood professionals.
Eligible Applicants:
School Districts
Sponsors of Charter Schools
Non-profit Organizations
Additional funding opportunities may become available after this round, subject to the availability of funds.
For more information and to access the grant application materials please visit the Nevada Department of Education's Grants Webpage here.
Attachments:
###
About the Nevada Department of Education
The Nevada Department of Education (NDE) leads and collaborates with Nevada's 17 school districts and the State Public Charter School Authority to advance educational equity Statewide. With offices in Carson City and Las Vegas, NDE oversees all pre-K-12 education in the State, working to achieve its mission to improve student achievement and educator effectiveness by ensuring opportunities, facilitating learning, and promoting excellence. Under the leadership of the State Board of Education and the Superintendent of Public Instruction, NDE impacts the achievement of nearly half a million children and 30,000 educators. Learn more at https://doe.nv.gov/ and join us on Twitter, Facebook and Instagram.
NDE Press Releases
Elizabeth Callahan
Public Information Officer
700 E. Fifth Street
Carson City, NV 89701
702.486.6602
elizabeth.callahan@doe.nv.gov
doe.nv.gov