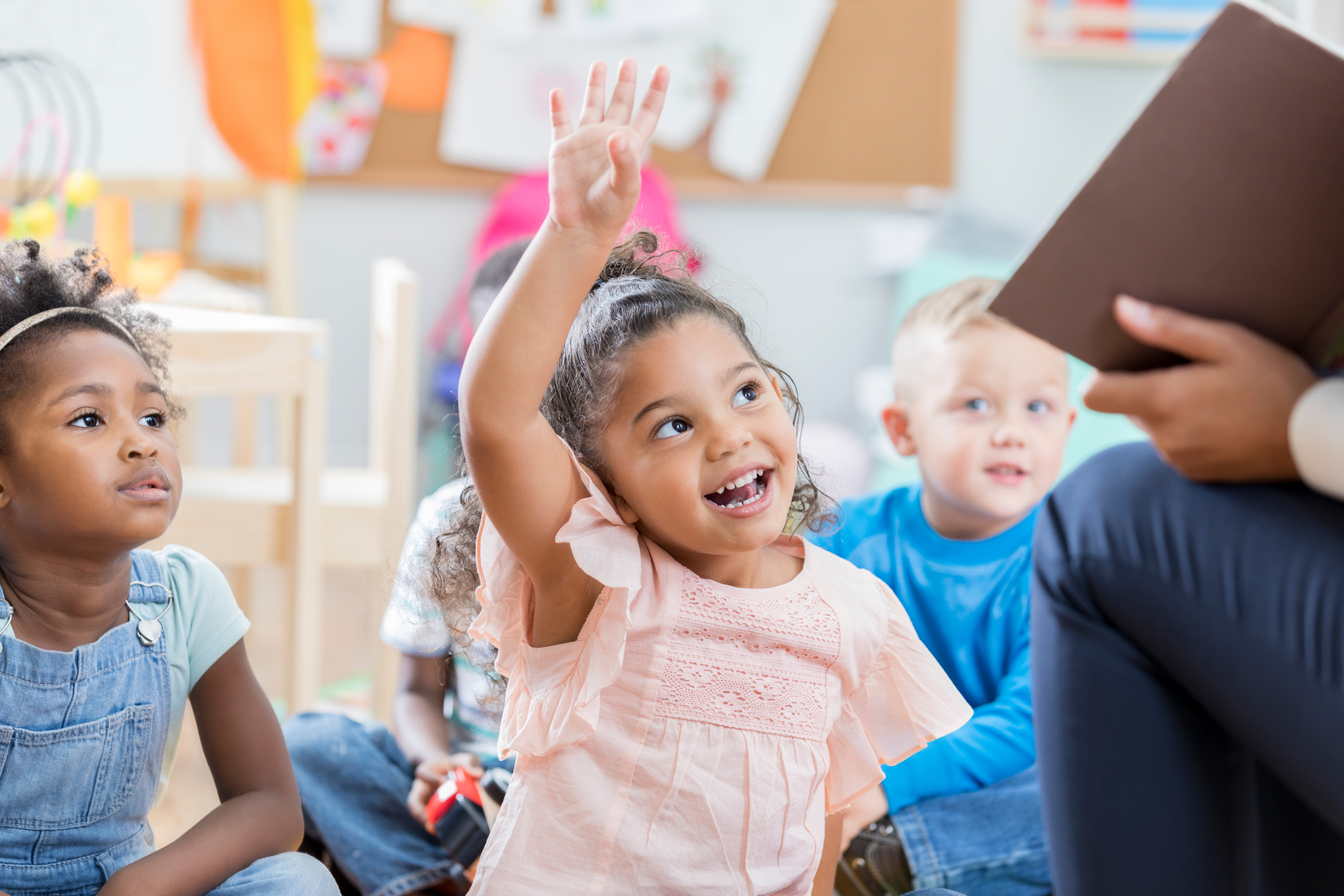 The Early Childhood Support Network (ECSN) program of The Children's Cabinet offers temporary, on-call substitute care to licensed child care centers and family child care homes in Reno, Sparks, Carson City, and Las Vegas. The goal of the program is to help facilities maintain quality child care environments and appropriate child-adult ratios if they become sick, have sick staff, have staff that is on vacation, or are in the process of hiring. Substitutes undergo an extensive training period, and the State of Nevada and Washoe County have child care regulations in place. Training includes fingerprinting, CPR and first aid, child abuse and neglect, communicable disease, SIDS, early childhood development, and center and family child care environments.
Licensed child care providers in these areas must register for ECSN services prior to requesting support. Learn more here.
For more information please contact Jessica Marsala.