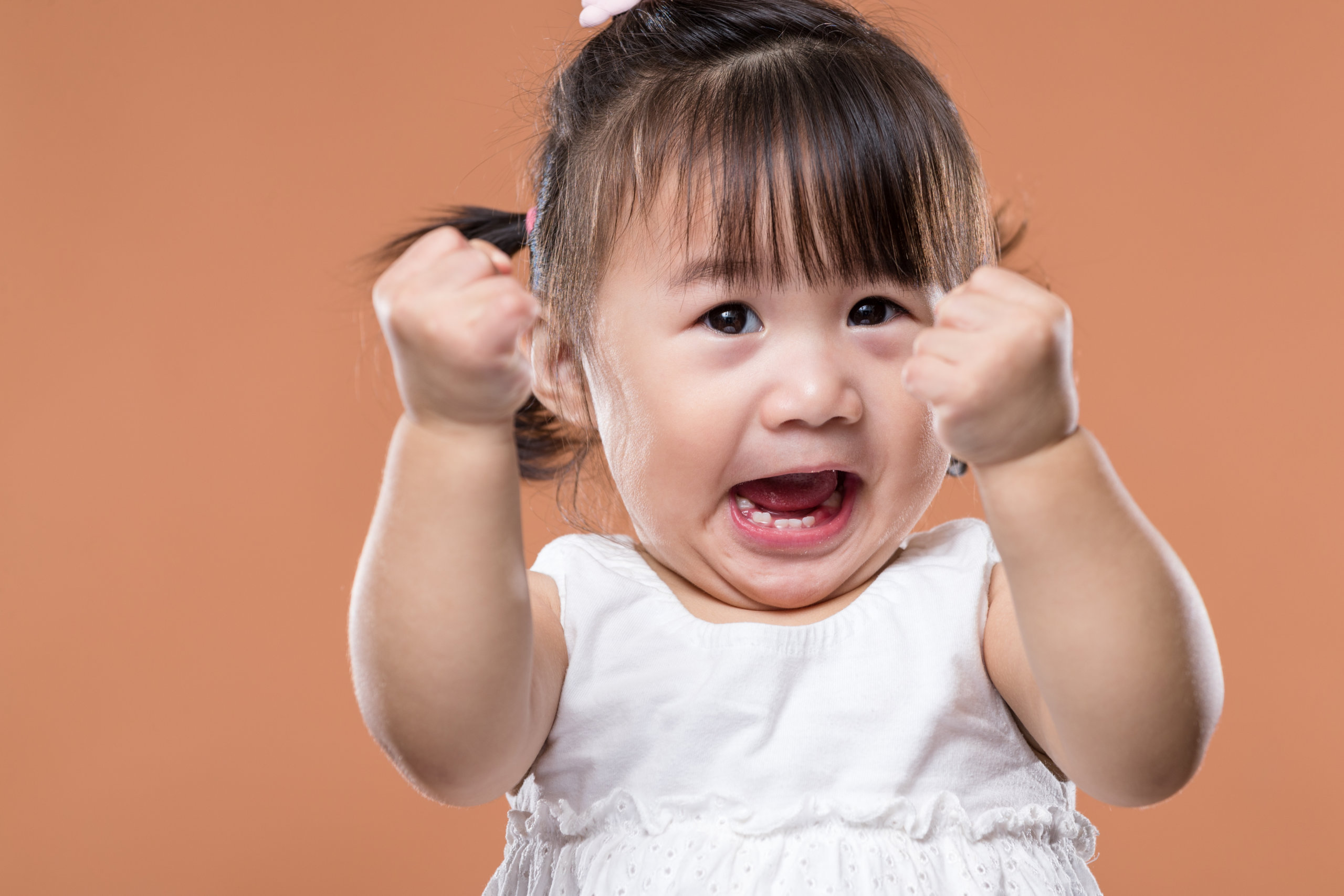 COVID-19 has forced trainers and training agencies to think differently about their training delivery practices in the face of social distancing requirements. As a result, there has been an increased desire, and need, to convert traditional in-person training sessions into "virtual" training opportunities.
The onset of virtual training sessions came with a whole new set of training "buzz words" that are being tossed around more than ever before. For example, terms like online courses, eLearning, webinars, web-based training, virtual training, distance education and online learning are now commonplace and often used interchangeably. With all of this new terminology came a fair bit of confusion about the differences between training formats and how they are categorized.
Have no fear! We are here to help! Follow along as we sift through the Training Format Alphabet Soup and share how The Nevada Registry defines the various in-person and distance learning training formats.
To begin, it's important to understand that "distance learning" is the umbrella term for any learning that takes place across distance and not in a traditional classroom. The Nevada Registry categorizes all training into three distinct categories; In-Person Training, Online Training and Virtual Training. Online Training and Virtual Training both fall under the "distance learning" umbrella though they are approved in very different ways. The main difference between the three types of training is the location, interaction and intention.
In-Person Training
In-person training occurs in a traditional classroom-like setting on a specific day at a specific time with both the trainer and the adult learners present. This format allows for the most interaction, active learning and engagement when delivered by a high-quality trainer utilizing effective adult learning strategies and techniques. The Nevada Registry believes this is the most effective format of training, especially for Early Childhood professionals, as it provides the greatest opportunities to ask questions, participate in hands-on activities and collaborate with/learn from other professionals working in similar settings. Nevada Registry Approved and Registered trainers are eligible to submit in-person training for approval based on their approved training topics.
Online Training
The Nevada Registry defines Online Training as self-paced, independent learning that is completed on the computer via the internet. Online courses can be accessed 24 hours a day, 7 days per week and are completed at the learner's pace in the comfort of his/her own home.  While there is generally a way to communicate with the instructor via email, there is no in-person interaction between the instructor and "student". There are currently over 1600 online courses listed on the Training Calendar. Online courses are only approved for agencies who are IACET approved.
Virtual Training
Virtual training refers to training delivered in a virtual or simulated environment. The learner and the trainer are in separate locations, connecting via a video communication platform such as ZOOM, GoTo Meeting, etc. Virtual training sessions and virtual training environments are designed to simulate the traditional classroom or learning experience. While The Nevada Registry defines this format of training as "Virtual Training", it is also commonly referred to as online learning, eLearning and Web-based Training. Regardless of terminology, virtual training involves a live trainer who can provide immediate support and interaction. Whereas online courses are completed independently, virtual training options enable dispersed populations to be trained at the same time, but like in-person training, virtual training is most effective when led by experienced trainers who are mindful of class size, training session length and effective adult learning and engagement strategies. Nevada Registry Approved and Registered trainers are eligible to submit virtual training in their approved training topics when criteria for the delivery of virtual training has been met.
Visit The Nevada Registry's Training Calendar to find training in all three categories. Select training based on your unique professional development needs.