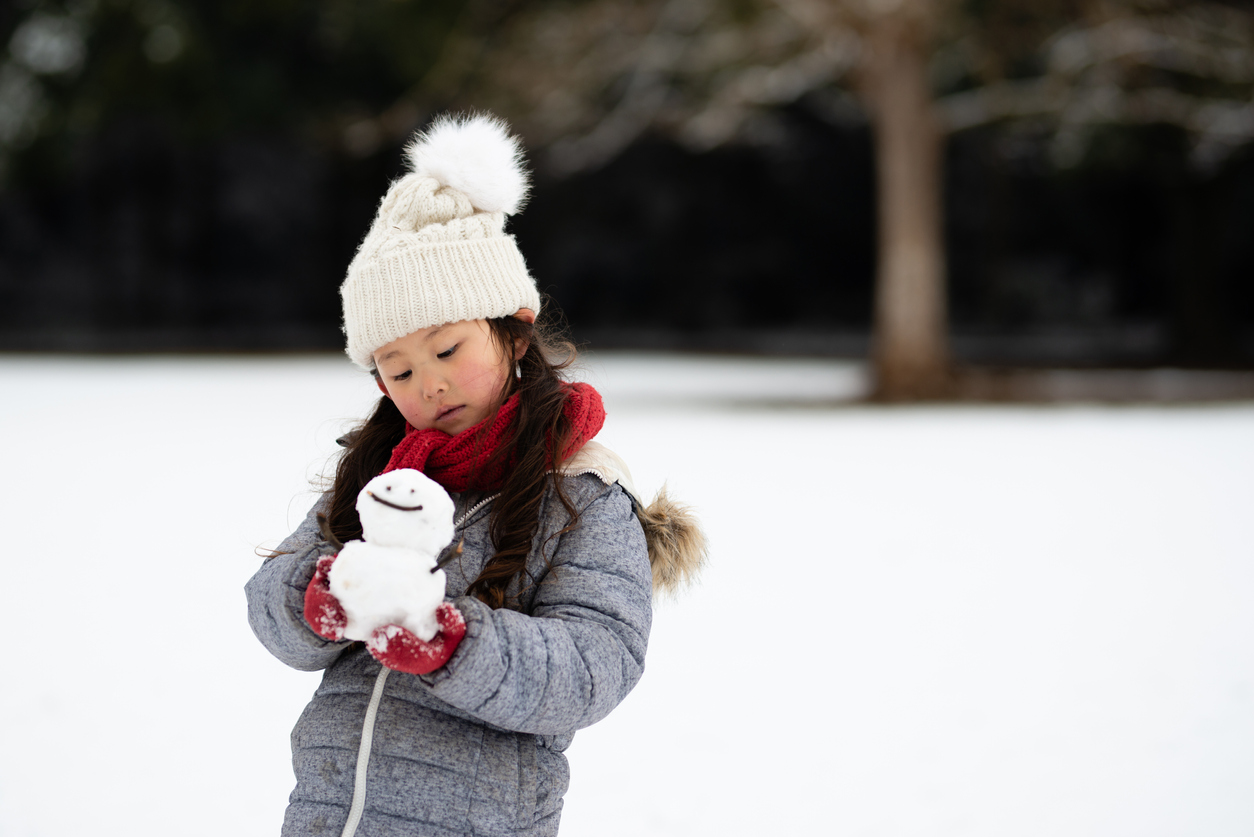 CCEI is proud to offer CCEI960: Staff Communication: Educational Partnerships as an online no-cost trial child care training course to new CCEI users December 1-31, 2021.
 This course provides directors, administrators, and aspiring directors with a greater understanding of the value of good communication skills, as well as various techniques for listening and responding appropriately to staff, parents, and children. Upon successful completion of this course, students should be able to list key phrases to remember when communicating, identify ways to improve their communication skills, define active listening and explain methods to be used by staff members to effectively communicate among each other.
This beginner-level, one-hour training course with a 0.1 IACET CEU value is available as a trial course to new users with CCEI account creation. Current CCEI users with active, unlimited annual subscriptions can enroll in professional development courses at no additional cost when logged in to their CCEI account. Users without subscriptions can purchase child care training courses as block hours through CCEI online enrollment.
This course is approved by The Nevada Registry for one child care training hour.