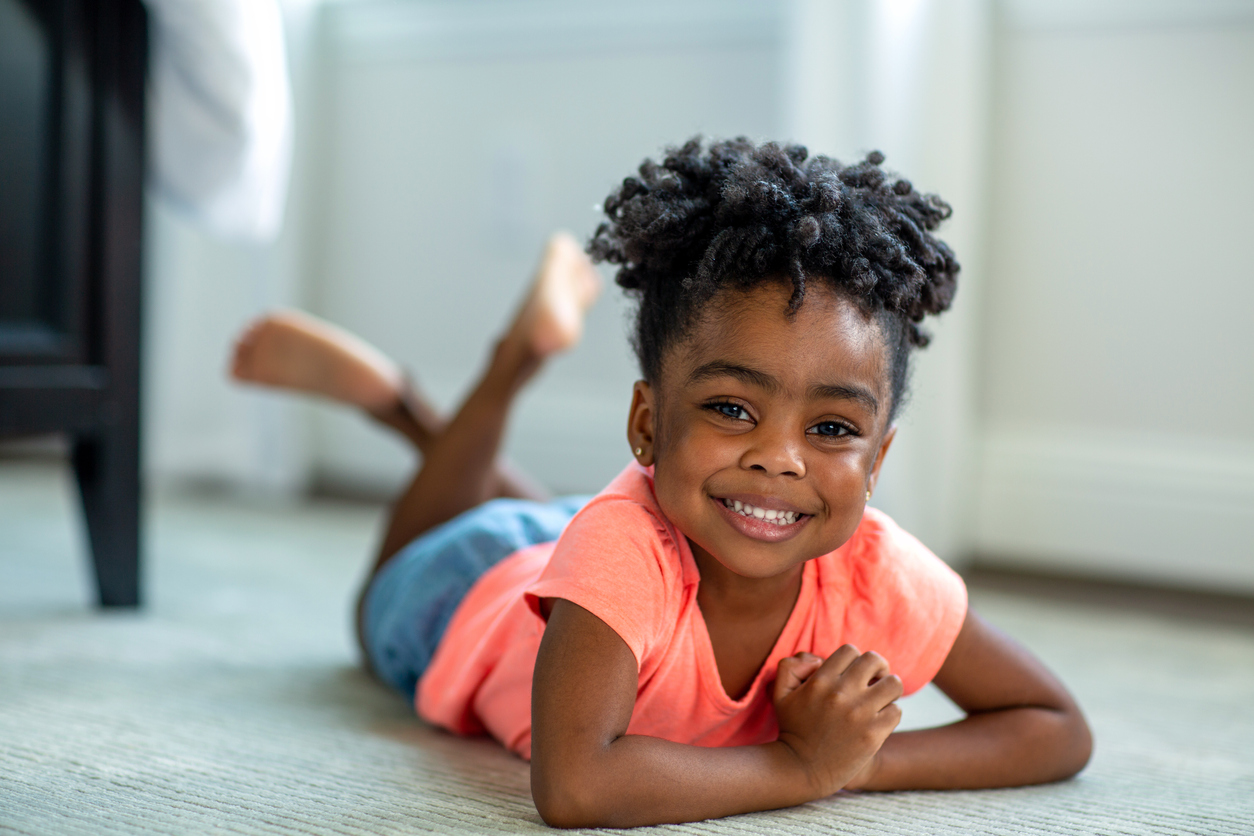 CCEI is proud to offer CUR122: Effective Class Meetings in Early Childhood as an online no-cost trial child care training course to new CCEI users July 1-31, 2022.
This course explores the developmentally appropriate use of class meetings in early learning environments. During the course participants will discover how class meetings can be used to create a sense of community, strengthen social/emotional development, and reinforce important cognitive skills. The course will introduce a number of best practices for holding class meetings as well as the skills and topics that should be incorporated into class meeting agendas.
This intermediate-level, two-hour training course with a 0.2 IACET CEU value is available as a trial course to new users with CCEI account creation. Current CCEI users with active, unlimited annual subscriptions can enroll in professional development courses at no additional cost when logged in to their CCEI account. Users without subscriptions can purchase child care training courses as block hours through CCEI online enrollment.
This course is approved by The Nevada Registry for two child care training hours.