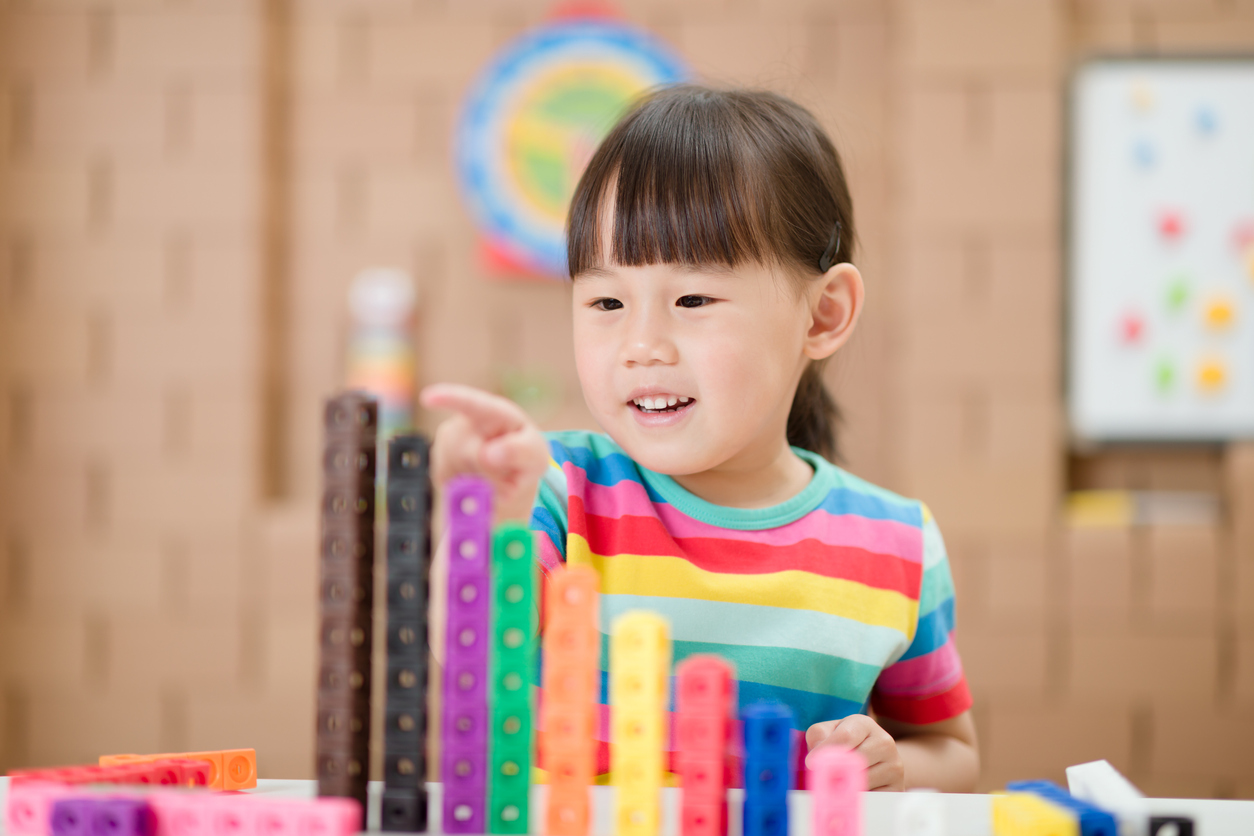 CCEI is proud to offer CCEI430: Math Madness as an online no-cost trial child care training course to new CCEI users October 1-31, 2021.
This course explains how children learn early math skills during the preschool years and provides suggestions for numerous math activities for young children. Upon successful completion of this course, students should be able to define the activities that help children develop math skills such as classifying, patterning, sequencing, comparing, ordering and one to one correspondence, identify materials that belong in a well-stocked math/manipulative center and activities that strengthen early math skills for children in the preschool classroom.
This beginner-level, one-hour training course with a 0.1 IACET CEU value is available as a trial course to new users with CCEI account creation. Current CCEI users with active, unlimited annual subscriptions can enroll in professional development courses at no additional cost when logged in to their CCEI account. Users without subscriptions can purchase child care training courses as block hours through CCEI online enrollment.
This course is approved by The Nevada Registry for one child care training hour.