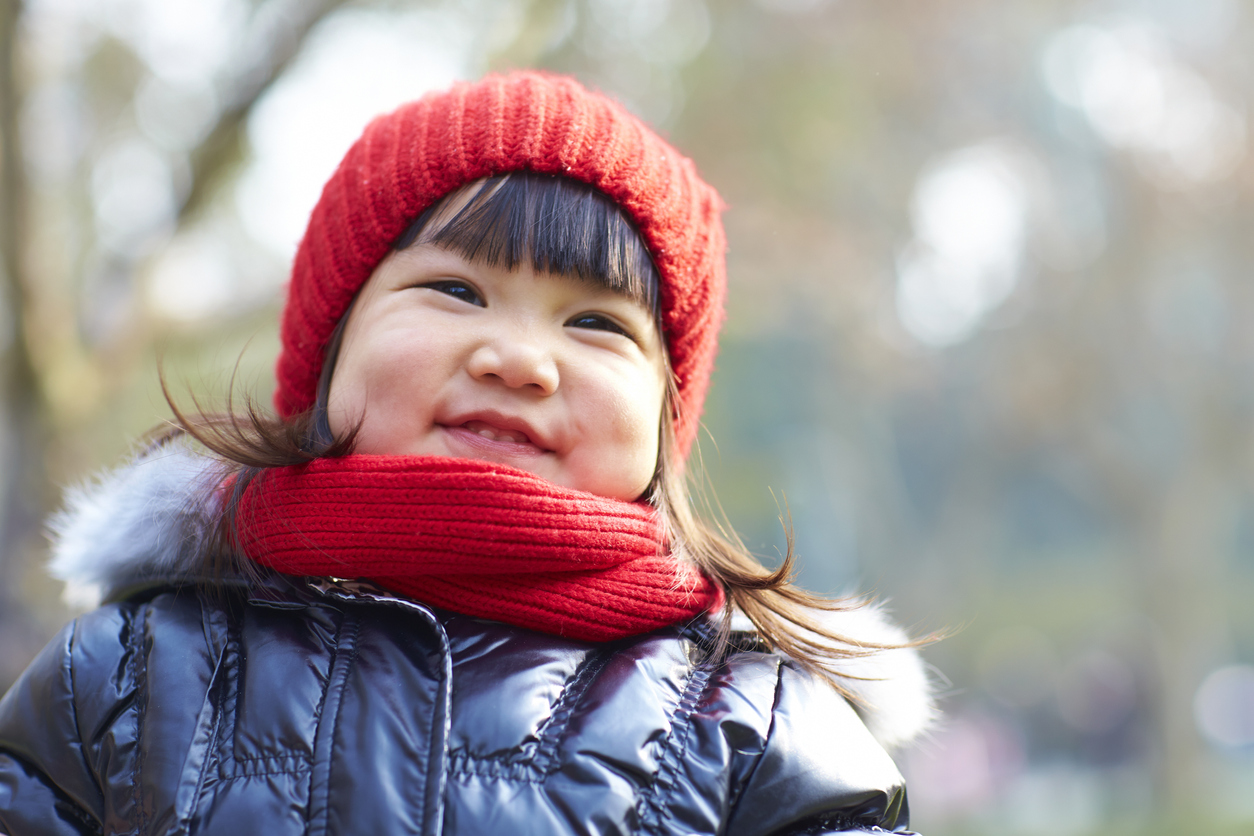 CCEI is proud to offer CCEI68OA: Orientation to Child Care: Roles and Responsibilities for Teachers as an online no-cost trial child care training course to new CCEI users December 1-31, 2022.
Upon successful completion of this course, a student should be able to identify five or more roles a preschool teacher fulfills, name three ways to prevent and reduce injuries in the classroom, name three appropriate guidance techniques, learn how to communicate clearly and professionally with parents and other caregivers, and describe ways to create an engaging developmentally appropriate environment that encourages learning through play.
This beginner-level, one-hour training course with a 0.1 IACET CEU value is available as a trial course to new users with CCEI account creation. Current CCEI users with active, unlimited annual subscriptions can enroll in professional development courses at no additional cost when logged in to their CCEI account. Users without subscriptions can purchase child care training courses as block hours through CCEI online enrollment.
This course is approved by The Nevada Registry for one hour.