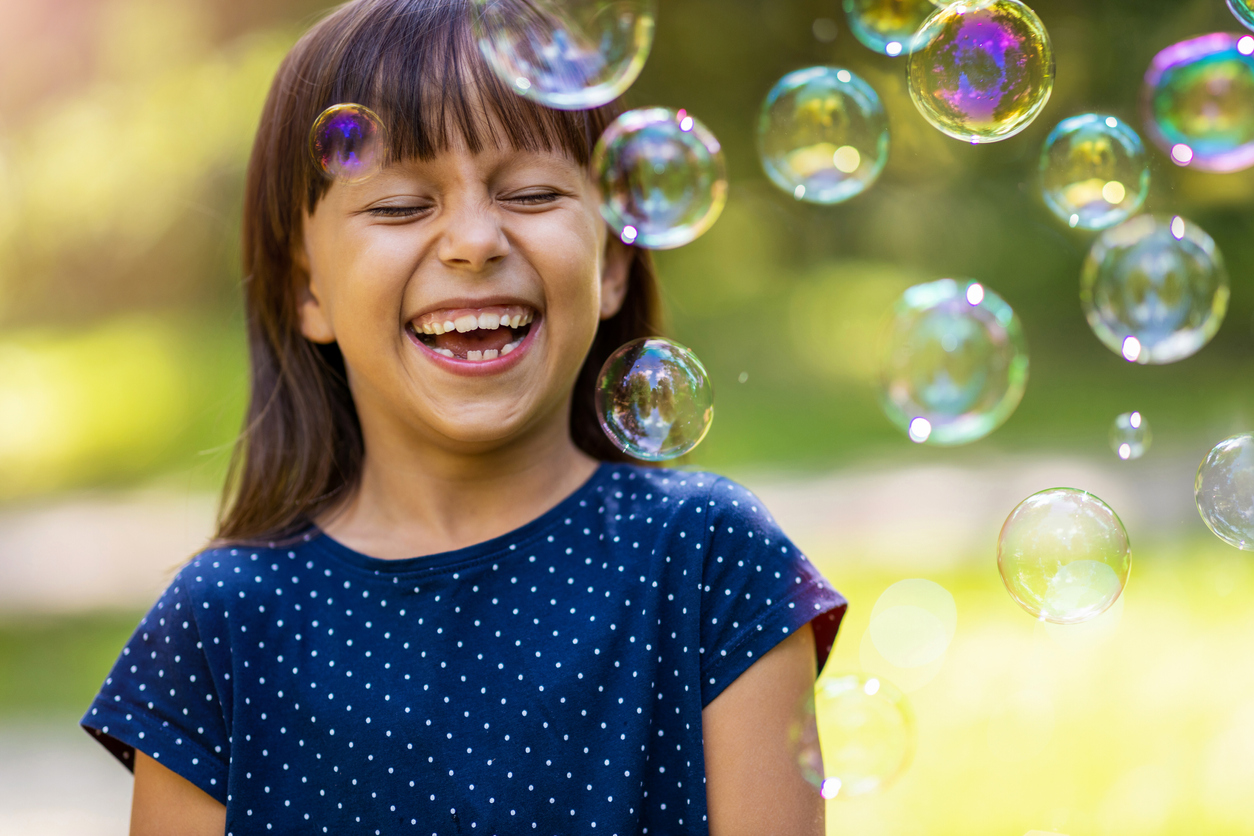 CCEI is proud to offer CHD104: The Importance of Play in Early Childhood as an online no-cost trial child care training course to new CCEI users September 1-30, 2021.
Children develop and express their creativity through play, developing their imaginations and a host of complex cognitive skills, as well as physical strength and dexterity, social skills, and emotional strengths like self−confidence and self−identity. This course provides an overview of the importance of play for promoting optimal development across all domains during early childhood and beyond. Participants will learn about the benefits of play, different types of play, and ways to promote more play in children's lives.
This intermediate-level, two-hour training course with a 0.2 IACET CEU value is available as a trial course to new users with CCEI account creation. This course is also offered in Spanish as ESP_CHD104. Current CCEI users with active, unlimited annual subscriptions can enroll in professional development courses at no additional cost when logged in to their CCEI account. Users without subscriptions can purchase child care training courses as block hours through CCEI online enrollment.
This course is approved by The Nevada Registry for two child care training hours.