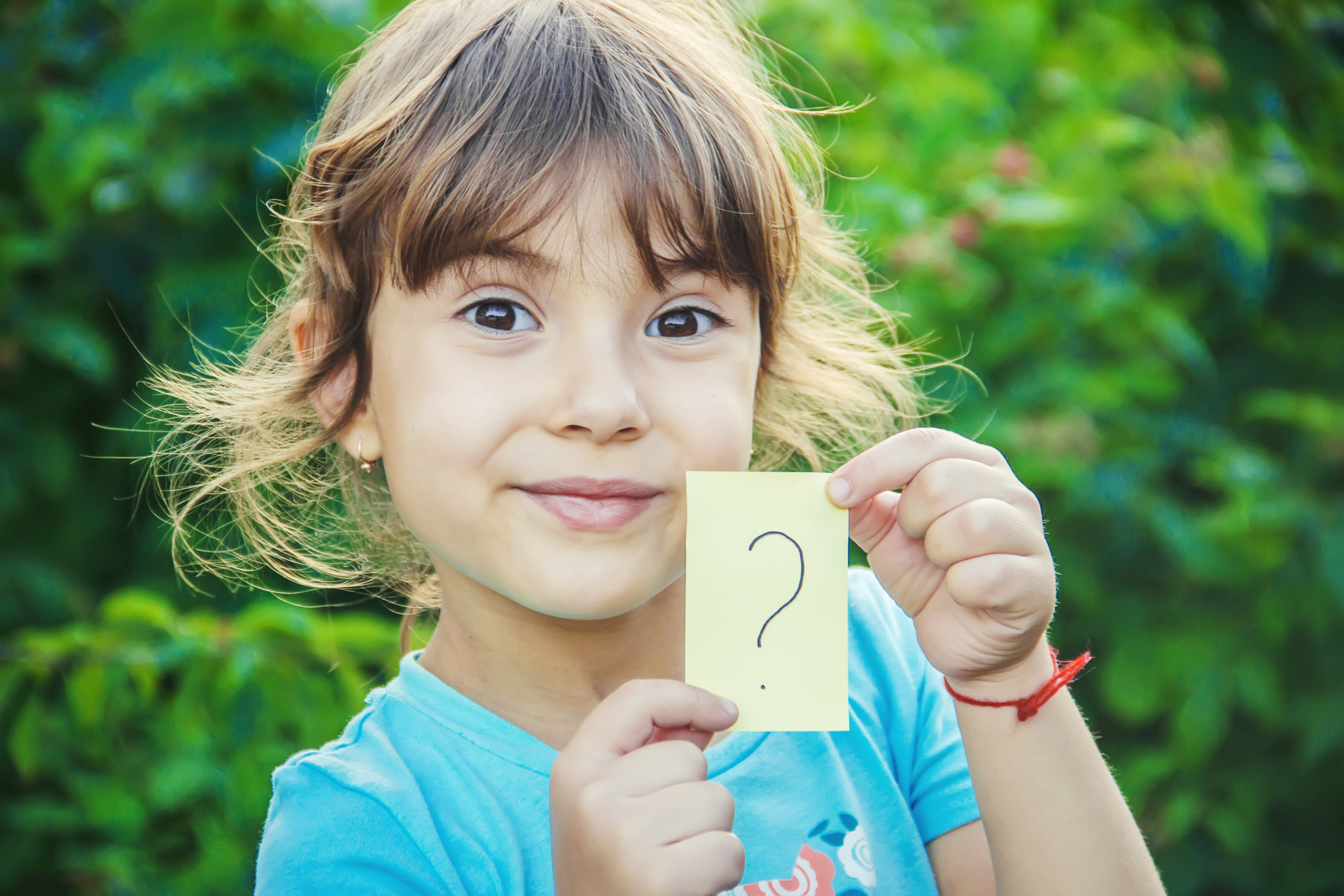 Deadline: Wednesday, September 30
The Nevada Department of Education anticipates releasing a Request for Proposal (RFP) for a birth through age five (B-5) screening tool in January 2021.
NDE is soliciting feedback from stakeholders around a B-5 screener to inform the drafting of the RFP and the subsequent screening tool that will be chosen. Upon the selection of a vendor through the RFP Process, the B-5 screener that is chosen would be implemented in the fall of 2021 or the 2021-2022 school year. This brief survey is designed to gather feedback on the features of a B-5 Screener that are important to be included in the RFP.
If you have any questions, please email OELD@doe.nv.gov.