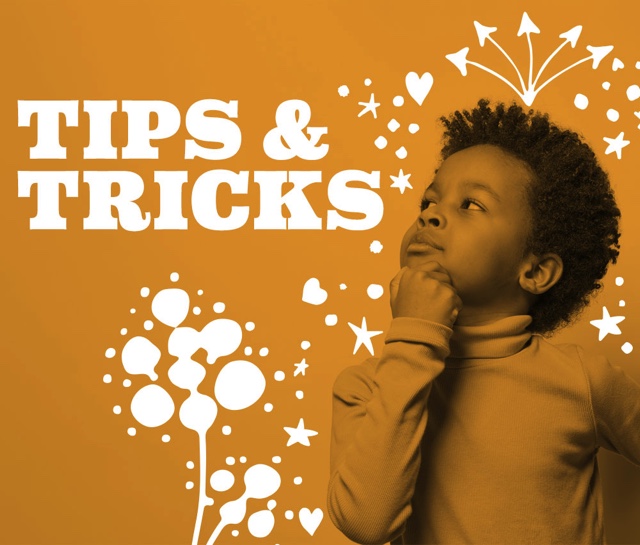 When uploading documents to The Nevada Registry as part of the online application/renewal process, they should be saved/submitted as PDF's. But what does that mean?
PDF stands for Portable Document Format. It is a type of file created by Adobe that can compress text and images and is universally accepted regardless of the software being used. Adobe offers a free PDF viewer on their website. This is one of several kinds of software used to read PDF files. Google also has embedded a PDF reader in their Chrome browser.
Converting an Image or a Word Document into a PDF
If you have Microsoft 365 (formerly Office) or Word on your computer you can easily convert files to PDF. To begin, create a new Word document and then add the images or text to that document. Once you are finished creating your document, select File in the top left corner and then Save As. This will allow you to save your document into a different format, with one of the options being PDF.  The same applies for Apple's iWork software, specifically Pages. You may also use Google's Workspace software called Documents to perform the same task.
These are just a few of the readily available and free options to help you convert files into PDF. For more information, a Google search on "How to convert files into PDF" will provide you with over one billion results!
Please reference the links on our webpage for additional video tutorials and guides.