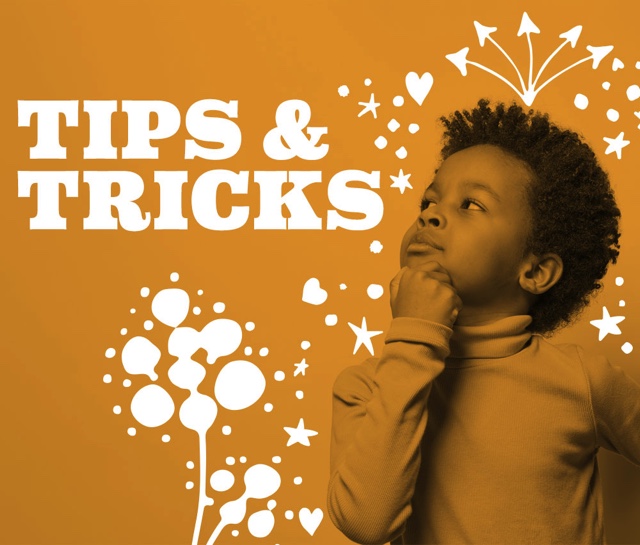 Need to change your email address on file with The Nevada Registry?
For security reasons, our system does not allow you to change your email address yourself, but updating your account is quick and easy!
To update your email address, simply send a message through the Contact Us page on our website to request the change.  Please select 'Verify/Update Email Address' as the reason for your inquiry.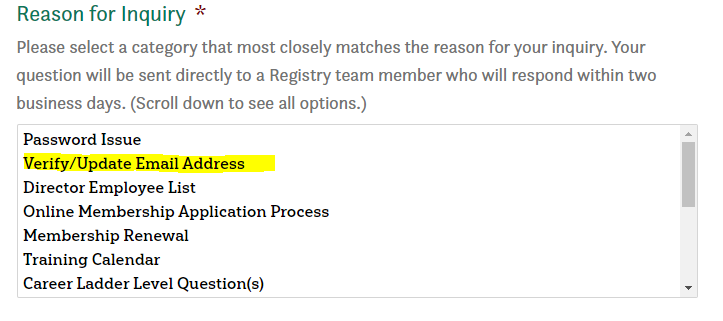 A Nevada Registry team member will update your account within two business days. Please note that you will be sent a link to reset your password since updating your email address will void your previous password.