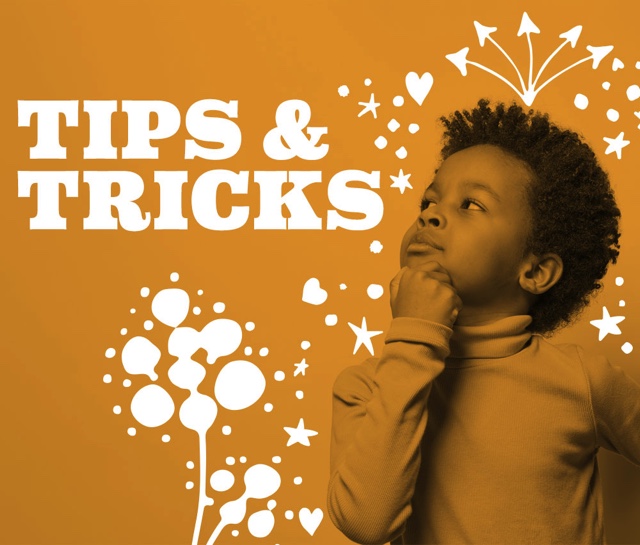 An email address is a requirement for so many things these days. It is an essential tool for us to connect, shop and take care of many basic functions in our daily lives. This is no exception for child care providers in Nevada. To become a member with The Nevada Registry you will need to have an active email address which you check regularly. This tip is for anyone who needs help setting up a FREE email address.
The easiest way to set up a free email address is through Google's Gmail.
Other options:
Please reference the links on our webpage for additional video tutorials and guides.