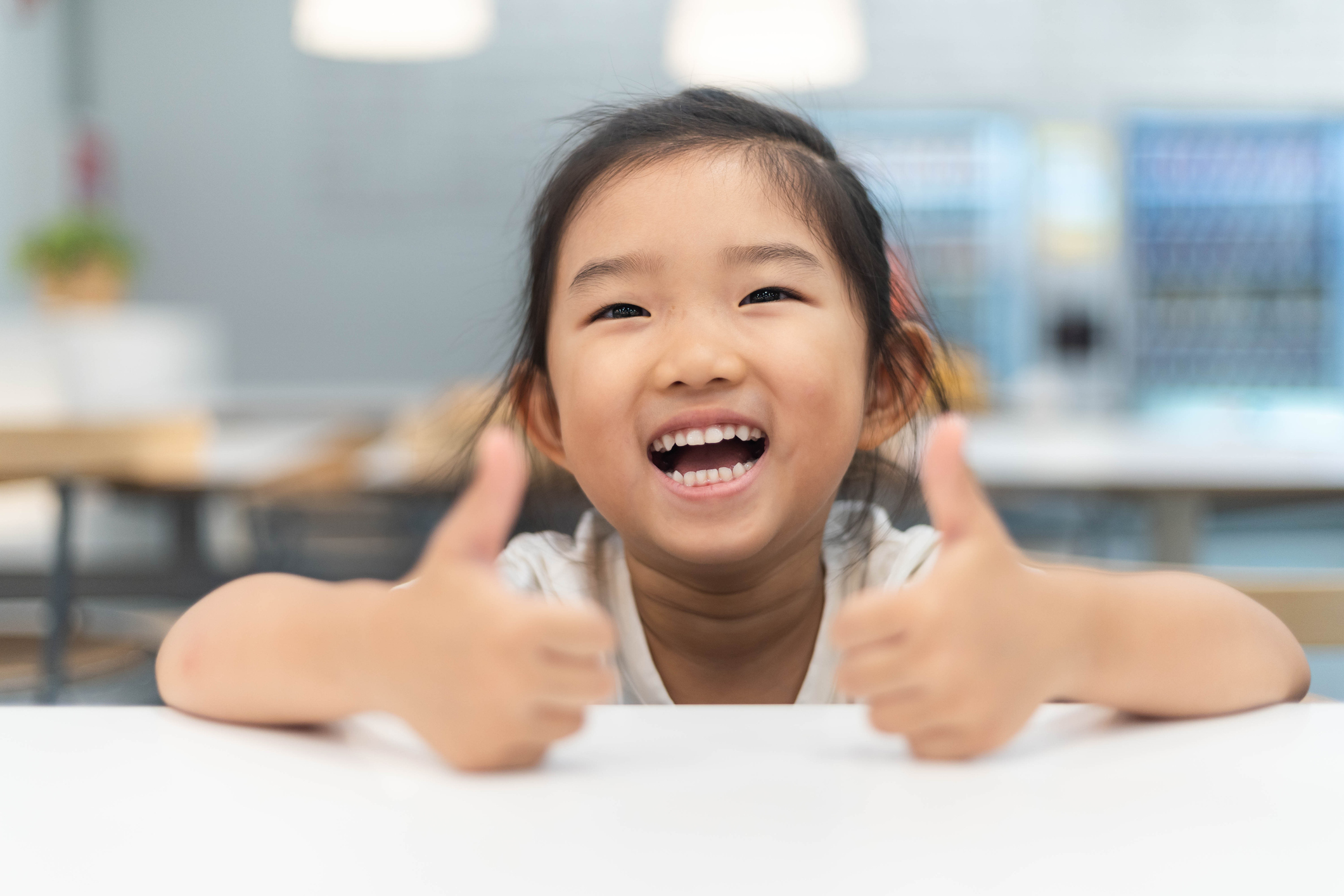 There is no better time than the present to start accessing FREE telemedicine and teletherapy services! This amazing benefit is available to you simply for being an active member of The Nevada Registry!
Log into your Online Portal account and click on the 'Membership Account' tab on your dashboard to enroll in the telehealth program! You will see a tab titled, 'Telehealth Services Benefit Program' below the 'Training Documentation' tab. Open that tab and scroll down to the bottom to begin the enrollment process. It's quick! It's easy! And it's FREE for you and your dependents!
What is the Telehealth Services Benefit Program?
The telehealth program allows you to visit a doctor or therapist online at your convenience – AT NO COST!
Benefits include:
NO COST, copays, deductible, or per-call charges
Prescriptions called into your local pharmacy (plan includes a discount prescription card but members are responsible for cost of prescriptions)
Avoid germ-filled waiting rooms
Fast and easy access by phone, app, or web 24/7/365
Plan covers the entire family
Talk to doctors by phone or secure video chat, on your schedule
*Individuals must be employed in a child care setting or other early childhood-related program in Nevada to be eligible. Those who are unemployed, no longer working in ECE or working in ECE in another state are not eligible for this benefit, regardless of Registry membership status.
Questions?
Contact Brandon DiCesare
866-839-0511
President, Optima Benefits & Payroll
This project is funded by the Department of Health and Human Services, Division of Welfare and Supportive Services Grant Number 2101NVCCC5 from the Administration for Children and Families, Child Care and Development Block Grant – Coronavirus Response and Relief Supplemental Act (CRRSA) and is a partnership between DWSS, The Nevada Registry, Optima Benefits & Payroll and AllyHealth.