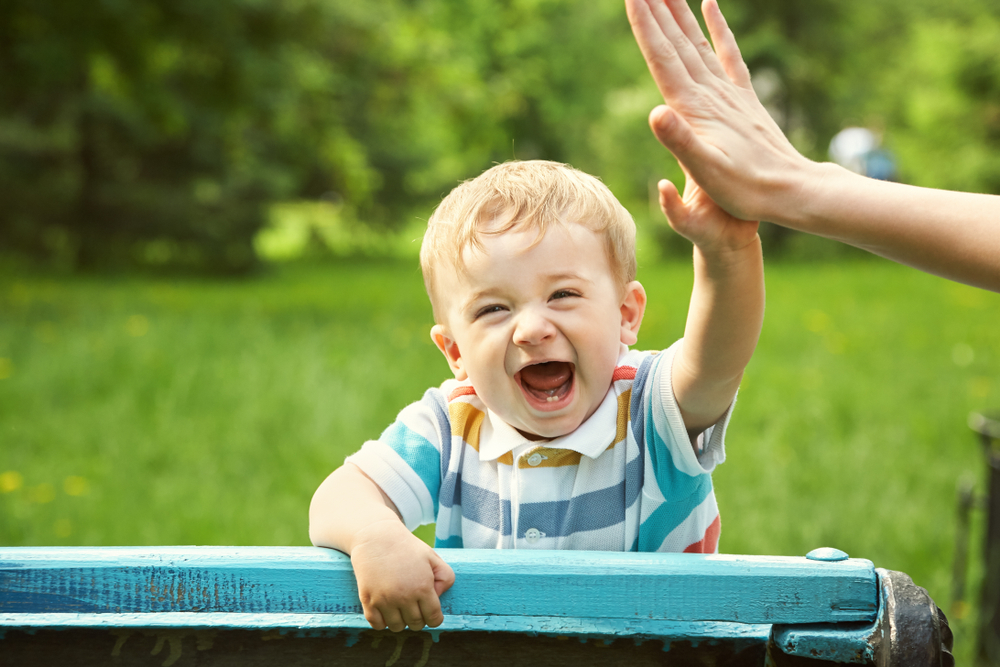 Have you heard? Active members of The Nevada Registry who are working in eligible programs* can now enroll in the Telehealth Services Benefit program to receive FREE telemedicine and teletherapy services.  You read that right! This is a State-sponsored program available to you at no charge!
The open enrollment period opened on January 15, 2023. Over 500 eligible Registry members enrolled during our first week! Congratulations for taking charge of your health! 
The telehealth program allows you to visit a doctor or therapist online at your convenience. Benefits include:
NO COST, copays, deductible, or per-call charges
Prescriptions called into your local pharmacy (discount prescription card included in program)
Avoid germ-filled waiting rooms
Fast and easy access by phone, app, or web 24/7/365
Plan covers the entire family
Talk to doctors by phone or secure video chat, on your schedule
The initial enrollment process is quick and easy! Log into your Online Portal account and click on the 'Membership Account' tab on your dashboard. If you are eligible, you will see a new tab titled, 'Telehealth Services Benefit Program' under your 'Training Documentation' tab. Open this tab and scroll down to the bottom to begin the enrollment process.
View this webinar for more information.
*Eligible Programs Include:
Licensed Child Care Center
Licensed Family Child Care
Licensed Group Home
Licensed Head Start and Early Head Start
Head Start
Family, Friend and Neighbor (FFN) Care
School District-Based and Charter School Pre-K Programs
School-Age/Youth Development Program
Accommodation Facilities (e.g., Life Time Athletics, EOS Fitness, Las Vegas Athletic Club, etc.)
On-Site Child Care Programs (e.g., Renown Health Child Care Center, Truckee River Child Development Center, etc.)
Tribal Child Care Programs (e.g., Ely Shoshone Preschool, Reno-Sparks Indian Colony Head Start)
Questions?
Contact Brandon DiCesare
866-839-0511
President, Optima Benefits and Payroll
This project is funded by the Department of Health and Human Services, Division of Welfare and Supportive Services Grant Number 2101NVCCC5 from the Administration for Children and Families, Child Care and Development Block Grant – Coronavirus Response and Relief Supplemental Act (CRRSA) and is a partnership between DWSS, The Nevada Registry, Optima Benefits & Payroll and AllyHealth.