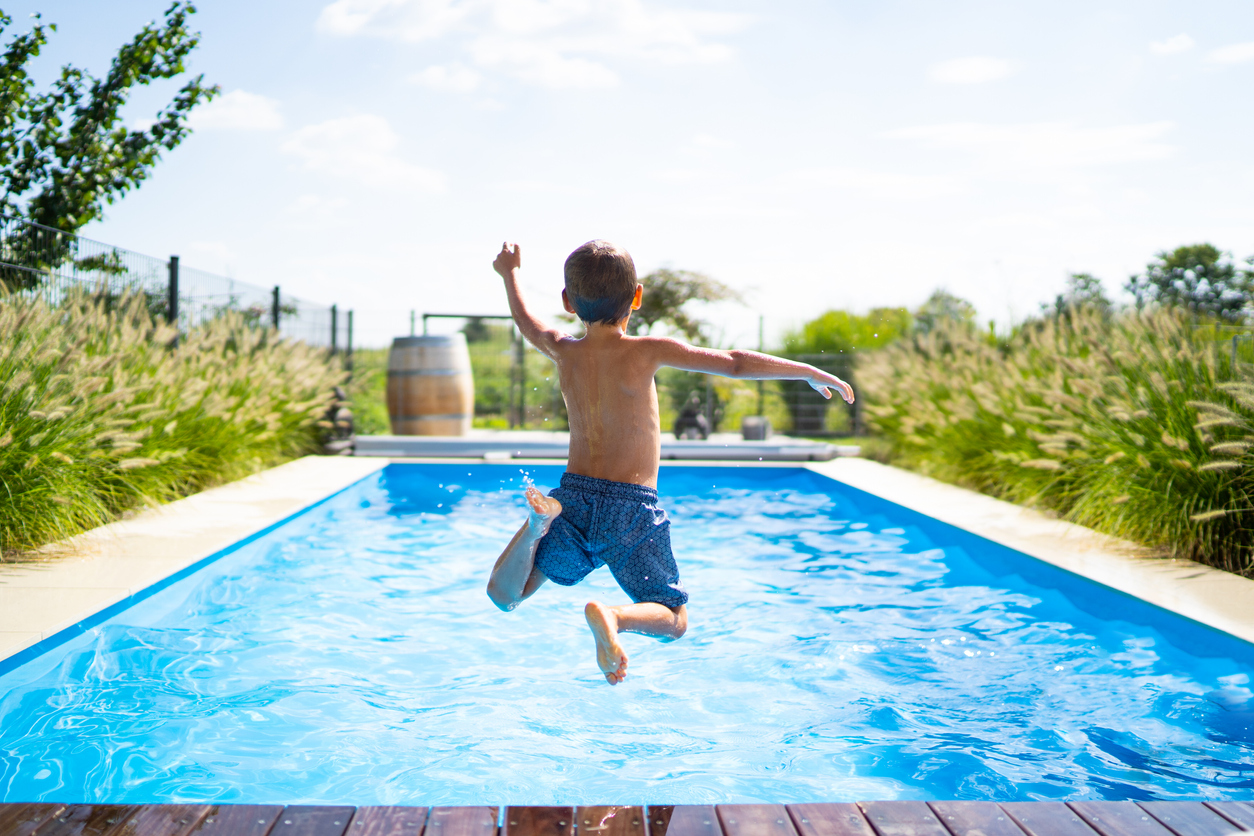 From NevAEYC:
On Monday, July 11, 2022, the National Association for the Education of Young Children released a sign-on letter calling on Members of Congress to include child care in reconciliation. Eighty-five (85) national organizations and more than 5,400 child care providers, early learning organizations (including Nevada AEYC) and advocates signed the letter. Conversations held with partners on Capitol Hill are informing us that reaching out to our congressional offices is critically important.
ACTION
Throughout this week, all early childhood educators, professionals, and allies must join together in sending emails, making phone calls, posting messages on social media to Nevada's congressional leaders. Our message: "It is unacceptable for child care to be left out of any reconciliation package!" Congress cannot leave child care behind – families, children and our economy are counting on them!  YOU are counting on them!
This is the time. Child care needs everyone's support. After you have sent an email, made a call, or posted on social media, take a moment and ask one other person (family, friend, or colleague) to do the same. When posting on social media, tag your congressional leader, too.
HOW TO LOCATE YOUR CONGRESSIONAL LEADERS
Use the following link and type in your address in the box.