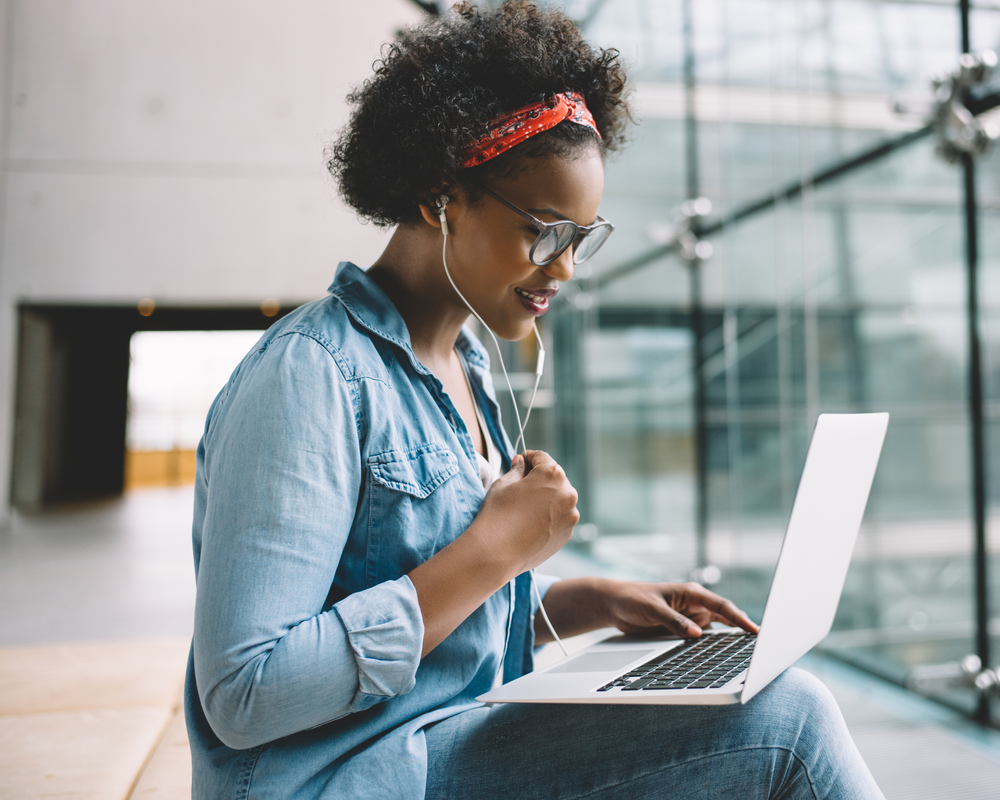 Check out this new and exciting opportunity to start or further your ECE education!
Truckee Meadows Community College (TMCC) has funding for current and new students to earn both ECE I and ECE II Skills certificates. Full cost of tuition and books is included. Students will also receive one-on-one support from a TMCC faculty member. Enrollment starts this fall, 2023. All courses can be taken online.
The Skills Certificates include the following courses.
ECE I Skill Certificates: HDFS 201 – Lifespan Human Development, ECE 250 – Introduction to Early Childhood Education, and ECE 204 – Principles of Child Guidance.
ECE II Skill Certificate: All courses from the ECE I certificate, and ECE 210 – Observation, Documentation, and Assessment of Young Children.
TMCC is an open-enrollment college with an open-door admission policy. Please reach out to ece@tmcc.edu if you are interested in applying.