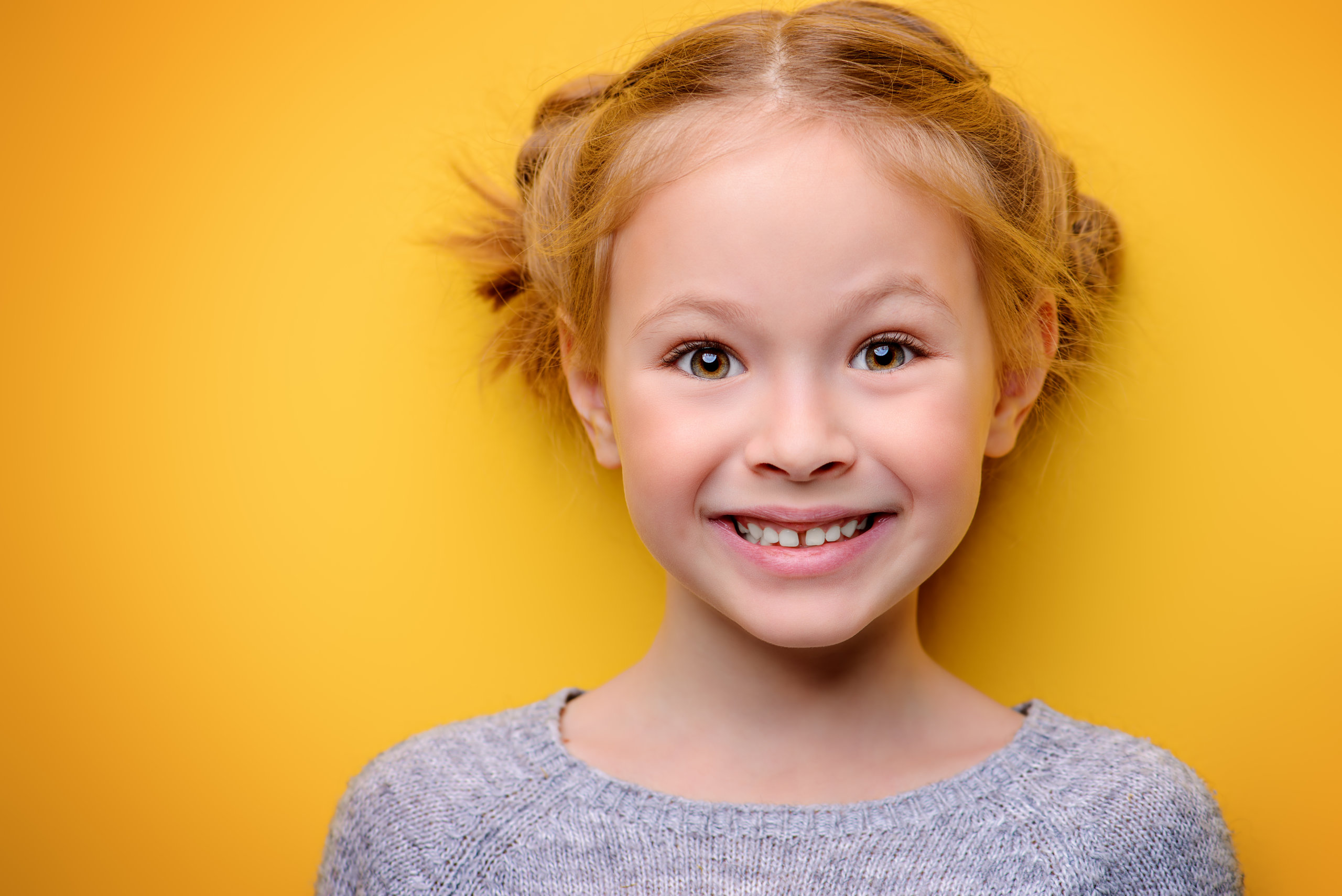 Congressman Steven Horsford will be hosting a virtual education roundtable, TODAY, Friday, May 29th, at 1:15 PM. The purpose of this event is to provide a space for K-12 stakeholders to discuss the biggest concerns as they relate to distance learning, access to technology, and broadband. Congressman Horsford will also provide Congressional updates as they relate to education.
We encourage you to participate and make your voice heard! If you plan to participate, please log in to Zoom by 1:10 PM, today, May 29th.
Register in advance for this webinar.