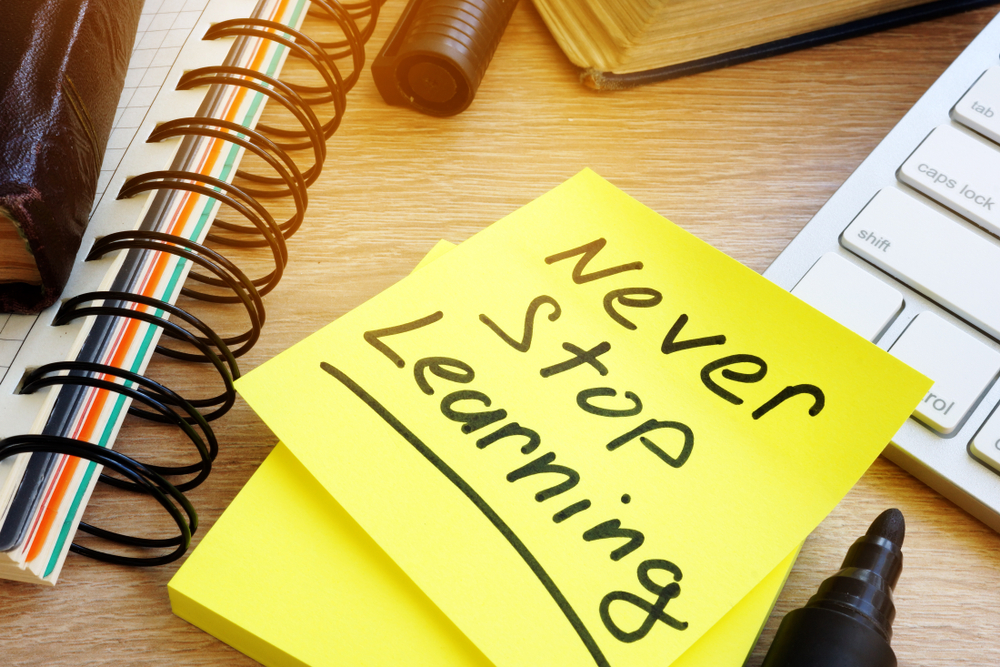 You have many options when it comes to your professional development. Whether you have decided to take a college course for credit, attend one of the many in-person or virtual training sessions available in the community or take an online course, it is important to know the facts.
Building your professional portfolio is an investment of time and money. You need to be assured that what you have invested into your professional growth and development will be recognized by Child Care Licensing and your employer, and that it will lead you in the direction of accomplishing your personal goals.
The most important rule of thumb to follow as you make decisions about your professional development is that all not-for-college credit training must be approved by The Nevada Registry!
Click here for answers to many commonly asked questions about training and professional development.