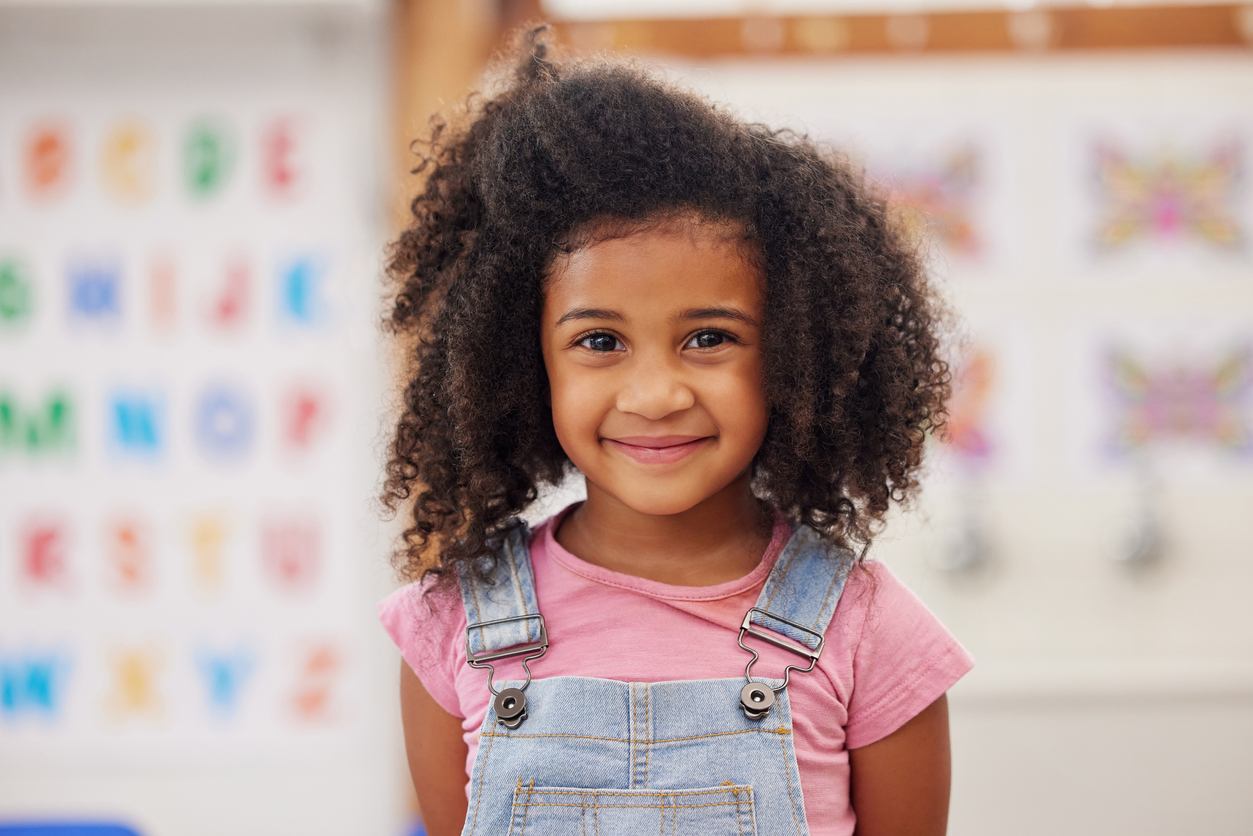 This is a Message From the Washoe County School District
WCSD is hosting two virtual events to provide families with information on kindergarten, including how to help their children prepare for school, and guidance to complete the registration process. Parents of an incoming kindergarten student are invited to a virtual kindergarten information event on Thursday, June 9 at 12 p.m. or 5:30 p.m.
This event is open to all families, and there will be an opportunity to ask questions during the forum or prior via email at  questions@washoeschools.net. To sign up, select the time you would like to attend to obtain the link to the meeting.
Virtual kindergarten information event
Thursday, June 9
This event is brought to you in partnership with the Office of Communications, Curriculum & Instruction, Special Education, Family-School Partnerships, and the Office of Accountability.
Spanish:
 WCSD está presentando dos eventos virtuales para ofrecerles a las familias con información sobre el kínder, incluyendo como ayudar a sus hijos a prepararse para la escuela, y asistencia para completar el proceso de inscripción.  Los padres de estudiantes de kínder que ingresaran el próximo año están invitados a un evento de información virtual de kínder el jueves 9 de junio a las 12 p.m. o 5:30 p.m.
 Este evento está abierto para todas las familias y habrá la oportunidad de hacer preguntas durante el evento o antes por medio del correo electrónico questions@washoeschools.net. Para participar, seleccione la hora que quiere asistir para obtener un enlace para la reunión.
 Evento virtual de información sobre el kínder
Jueves 9 de junio