Have you heard about the Telehealth Services Benefit Program?
Receive access to FREE dental and vision coverage, an Employee Assistance Program (EAP), unlimited telemedicine calls, ten teletherapy sessions and an optional Whole Life insurance policy simply for being an active member of The Nevada Registry! (Must be working in a child care center or other Early Childhood-related program in Nevada to qualify.)
Click here for more information!
Washoe County New COVID-19 Guidance for Child Care Facilites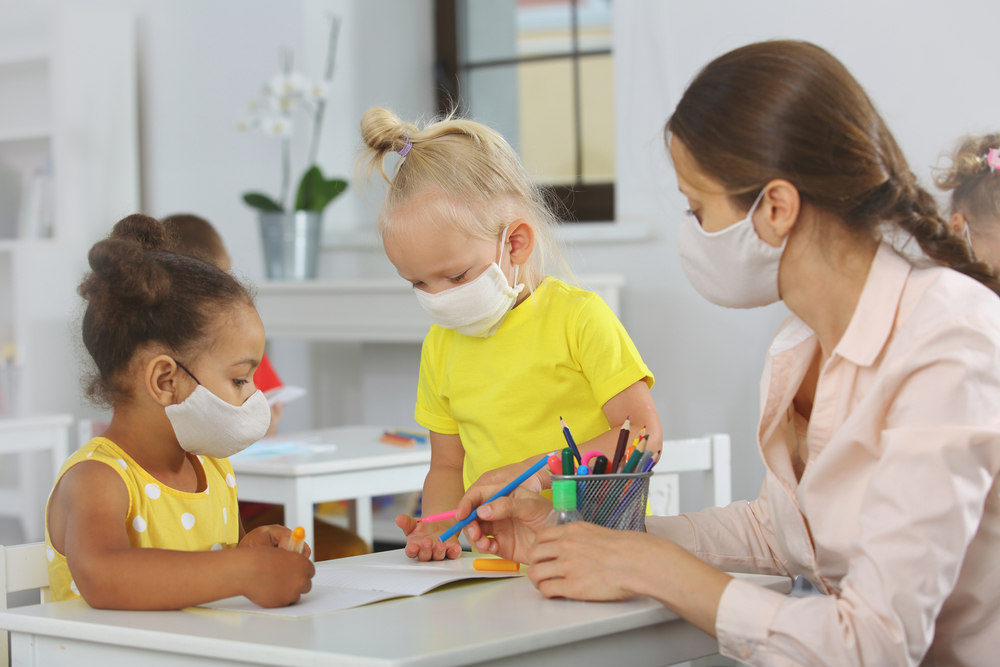 Washoe County Health District has released updated guidance for COVID-19 and quarantine timeframes for child care facilities.