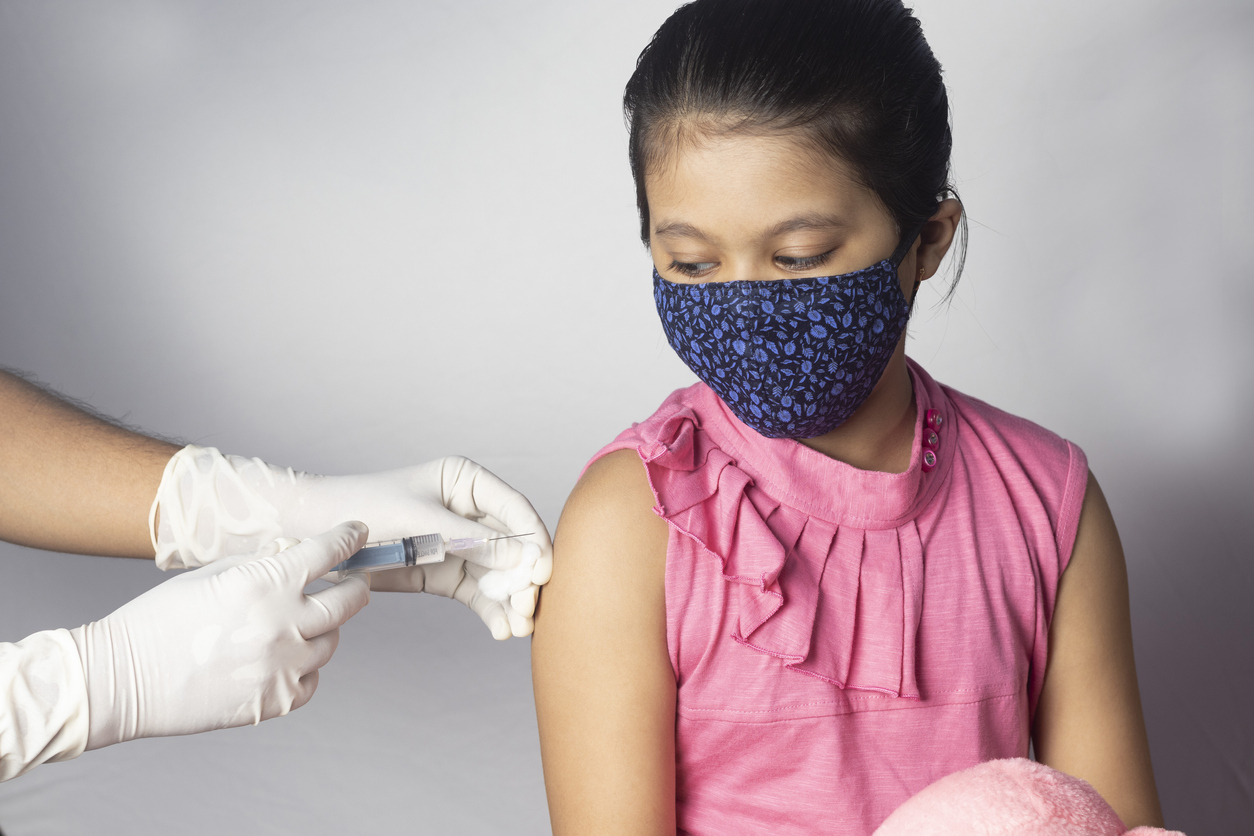 Nevada Immunization Learning Exchange (NILE) is offering a free webinar titled, "An Overview for Parents and Caregivers considering the COVID-19 Vaccine for Children (5-11)​," scheduled for January 12, 2022, from 6 to 7 p.m. This presentation will discuss:
The risks vs. benefits of vaccinating children against COVID-19
Impact of COVID-19 on children and safety of vaccine
FAQ from parents and caregivers
The featured presenter is Sarah Jane Smith, MPH, MA, a Health Equity Project Manager with the CDC Foundation, supporting the Nevada State Immunization and Maternal, Child and Adolescent Health sections.
Click here to register for the webinar. Questions can be emailed to natasha@immunizenevada.org.
For more information, guidance and resources about Nevada's response to COVID-19, visit https://nvhealthresponse.nv.gov/.