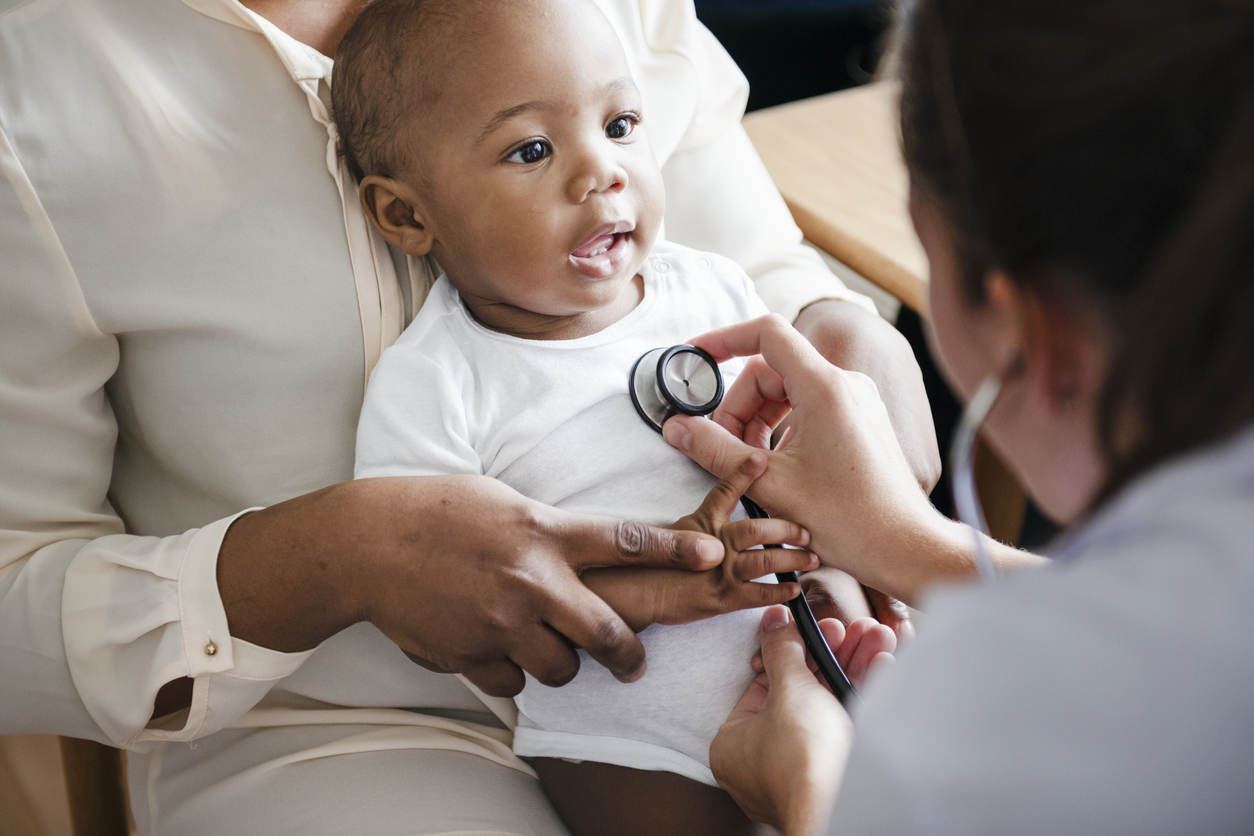 From the Office of Head Start National Center:
What To Know About Respiratory Syncytial Virus
Respiratory syncytial virus (RSV) is a viral infection that is very common in the winter, especially among young children. Although most people with RSV have mild cold symptoms, it can cause severe illness and result in hospitalization. This year, the virus is showing up earlier than usual, and more children are getting sick. It is important early care and education program staff members and families understand the symptoms of RSV so they know how this illness can affect children and how to respond when children and adults get sick. The National Center on Health, Behavioral Health, and Safety (NCHBHS) has a new resource to help staff learn more about RSV, including the importance of daily health checks, the inclusion of ill children, and information on what to do when it's more than just a cold.
Access the Resource
Select this Web link to view the resource for RSV information.
Related Resources
Explore related resources on the Early Childhood Learning and Knowledge Center (ECLKC) website to learn more.
All ECLKC webpages are translated into Spanish. Select the Español button on the top right corner to see the Spanish translation.
Questions
Send your questions and comments to NCHBHS at health@ecetta.info or call them at (888) 227-5125 (toll-free).