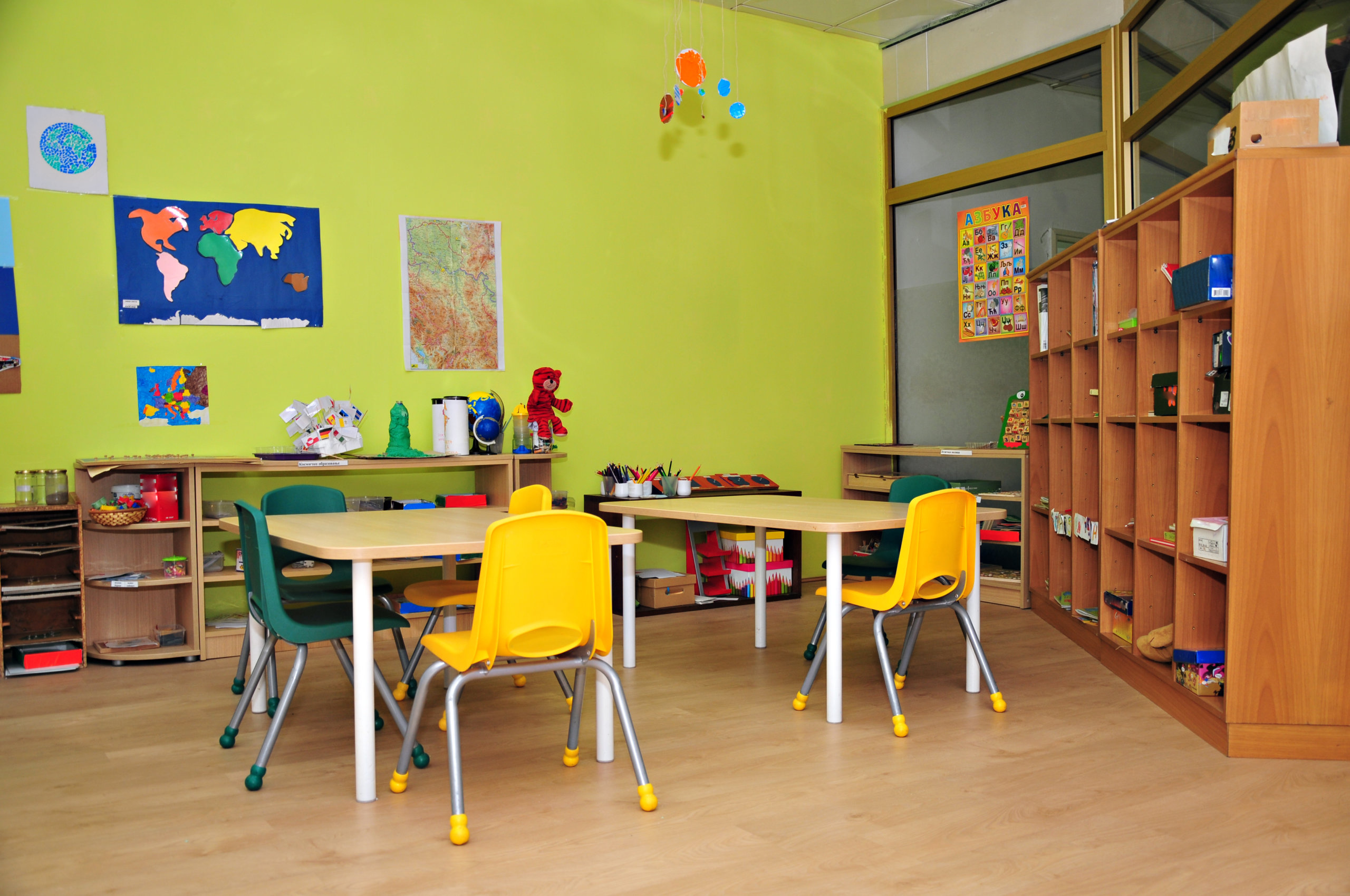 No Small Matter is a feature-length documentary film and national engagement campaign designed to kick-start the public conversation about early care and education. The ultimate goal: to produce an entertaining, accessible, and inspiring film that redefines the audience's understanding of the issue and helps drive it to the top of the political agenda. Or, as one advocate put it, "not just to make a documentary about early childhood education, but to make the documentary about early childhood education."
Sign up today!  Invite your family, friends and colleagues to participate in the premiere.  The premiere screening will occur on Thursday, June 25th at 5 PM (PST).
More about No Small Matter
America's early learning infrastructure was fragile even before COVID-19. But the pandemic has pushed it to the brink of collapse. Half of all child care sites have closed, and the ones that remain open have to navigate unprecedented financial strains. With no other option but to stay home with their infants, toddlers, and preschoolers, millions of parents are unable to return to work, paralyzing efforts to restart the nation's economy.
What has suddenly become self-evident to our country is that early education is essential. Put simply, America doesn't work without it.
That's why on Thursday, June 25, they will be releasing No Small Matter nationwide — LIVE on Facebook and Twitter — to say thank you to America's early educators, and discuss the way forward for our country's providers and families in this time of crisis.
This free town hall event will include a pre-show (just for kids!), a screening of the feature film, introduced by Alfre Woodard, and a live panel discussion highlighting the devastating impact of COVID-19 on children, families, caregivers, and the economy. This event is produced in partnership with Child Care Aware, NAEYC, Save the Children Action Network, United Way Worldwide, ZERO TO THREE, and more.
RSVP for this critical, timely conversation: http://www.nosmallmatter.com/june25