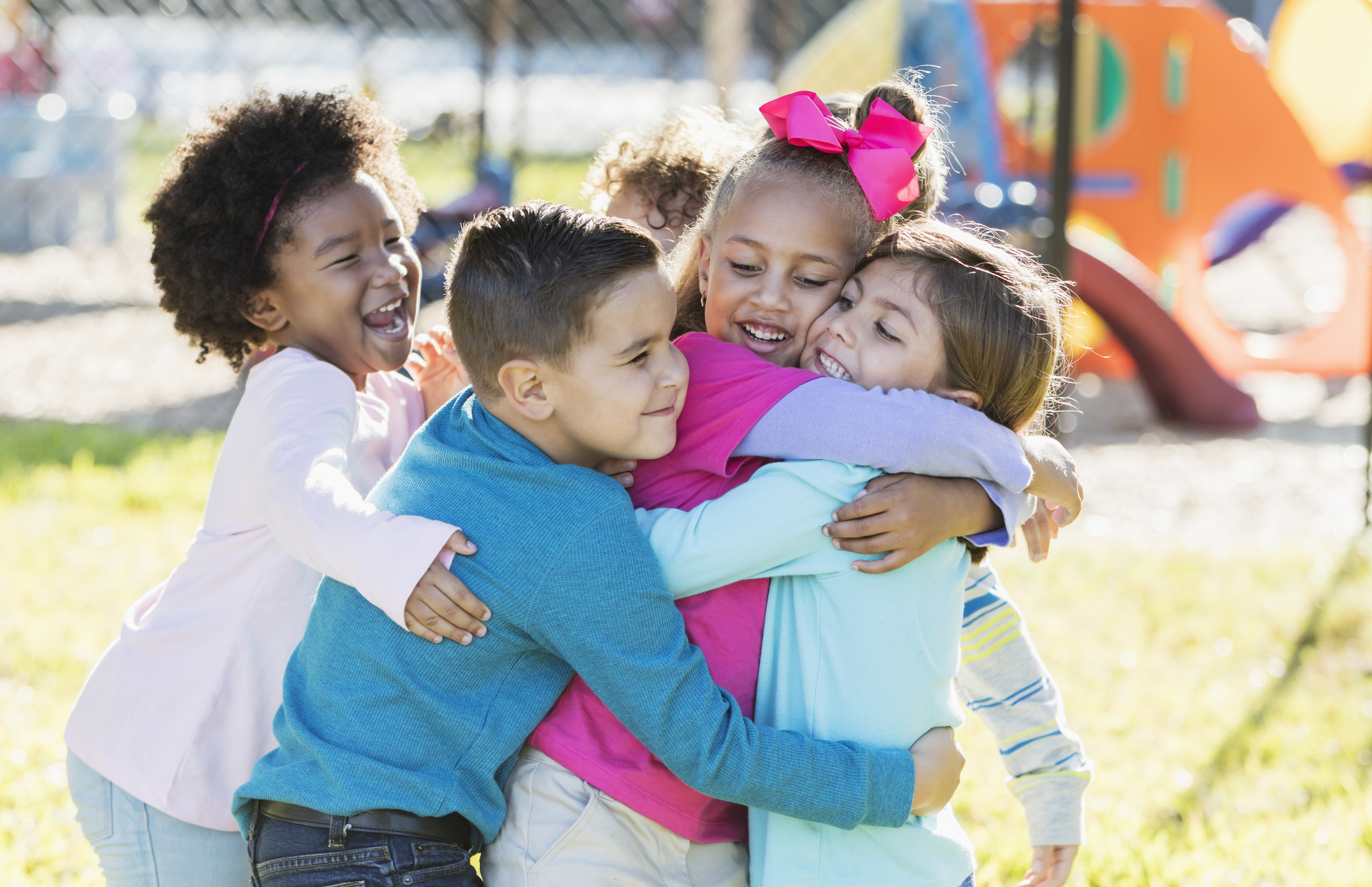 The National Workforce Registry Alliance (NWRA) has released an Executive Summary of its biennial national data set. The longitudinal data they have now spans a decade and complements other national survey data (NSECE). Their PER dataset is the largest known pool of provider data in the country.
The 2021 National Workforce Registry Alliance (NWRA) dataset consists of data from 14 of 17 eligible registries: Arizona; Connecticut; Miami-Dade (Florida); Illinois; Maine; Minnesota; Missouri; Montana; Nevada*; New Jersey; New York; Ohio; Pennsylvania, and Wisconsin. These PER (Partners in Employment Reporting) approved registries have met quality standards in the data collection and reporting on early childhood and out of school time workforce data. The dataset represents active registry participants as of January 1, 2019 through January 1, 2021, and includes individual records from 466,115 professionals, 76% of whom were employed at the time of the draw (356,206), working across 64,237 programs/facilities.
It must be noted that this year's dataset spans the beginning of the COVID-19 pandemic, which resulted in unprecedented upheaval in the child care sector. However, because the data encompass professional registry participation from January 1, 2019 to January 1, 2021, the results reported here do not reflect the pandemic's effects on the child care workforce fully. Because this study is a two-year snapshot, it does not provide reliable point-in-time data on the child care workforce supply.
Like all other areas, the child care sector has suffered from historical and current inequities that have hampered outcomes for children—particularly children of color, those with disabilities, and those whose home language is not English—as well as the workforce that serves them. Given NWRA's commitment to advancing equity within the child care workforce, this report features two sets of analyses that examine racial/ethnic equity in the PER dataset.
The first examines the extent to which the registries' workforce mirrors working age (18-64) and young child (birth to five) populations.
The second presents analyses that examine race/ ethnicity differences in workers' roles, education, wages, and training.
Download the Summary of the Report
Download the Full Longitudinal Report
*Nevada is one of 17 professional registries to demonstrate we meet the NWRA's quality standards and criteria for data collection, making us eligible to contribute state-specific early learning workforce data to a pooled, growing national dataset. Recognized states have undergone a self-study and peer review for evidence of compliance with NWRA best practices, data definitions, and the collection of common elements.