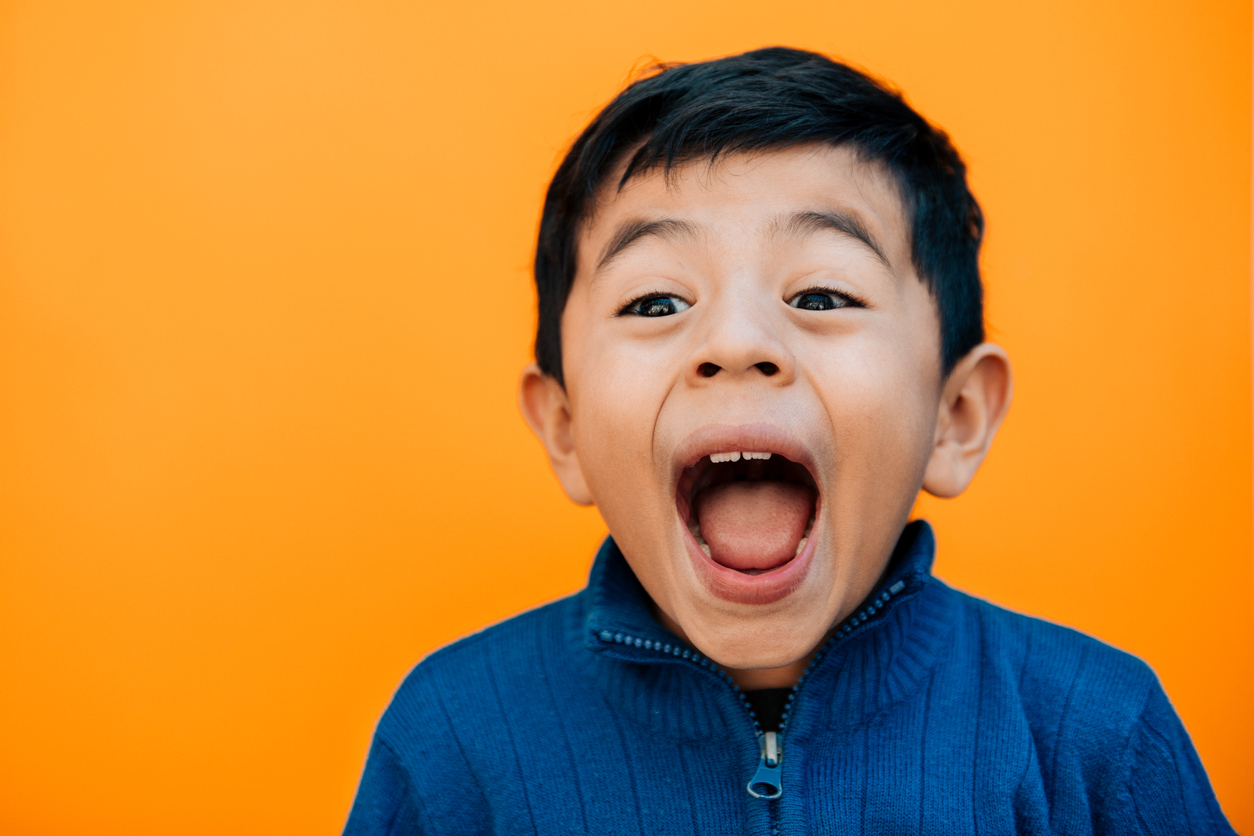 From Children's Advocacy Alliance:
THANK YOU FOR YOUR SUPPORT! 
THANKS TO YOU, NEVADA'S CHILDREN WILL RECEIVE NEEDED MENTAL HEALTH CARE.
Yesterday, the IFC approved nearly $50 million in children's mental health investments. Children's Advocacy Alliance would like to thank the Nevada Legislature and every leader and supporter that made this historic investment possible! Thanks to everyone who called in or emailed to the IFC meeting. CAANV truly appreciates your presence in amplifying all our voices in support of our children. Our work continues and we are confident in going forward knowing our community is with us.
THANK YOU!