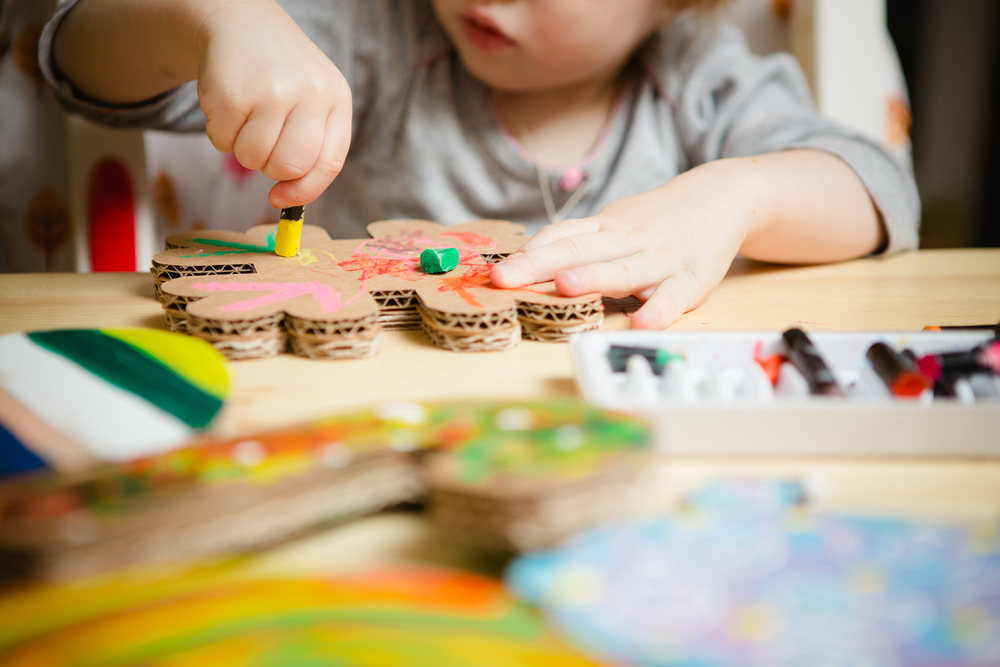 From Lindsey Klaes, Washoe County Child Care:
Washoe County Licensing is seeking to create a monthly list reflecting the most current information regarding child care availability by provider.
Please complete this form with the current number of openings you have by age group so they can more accurately respond to inquiries about child care availability in Washoe County. If your facility does not serve an age group, please type in "N/A." If you don't have any openings in an age group, please type "0."
Thank you in advance for your help!