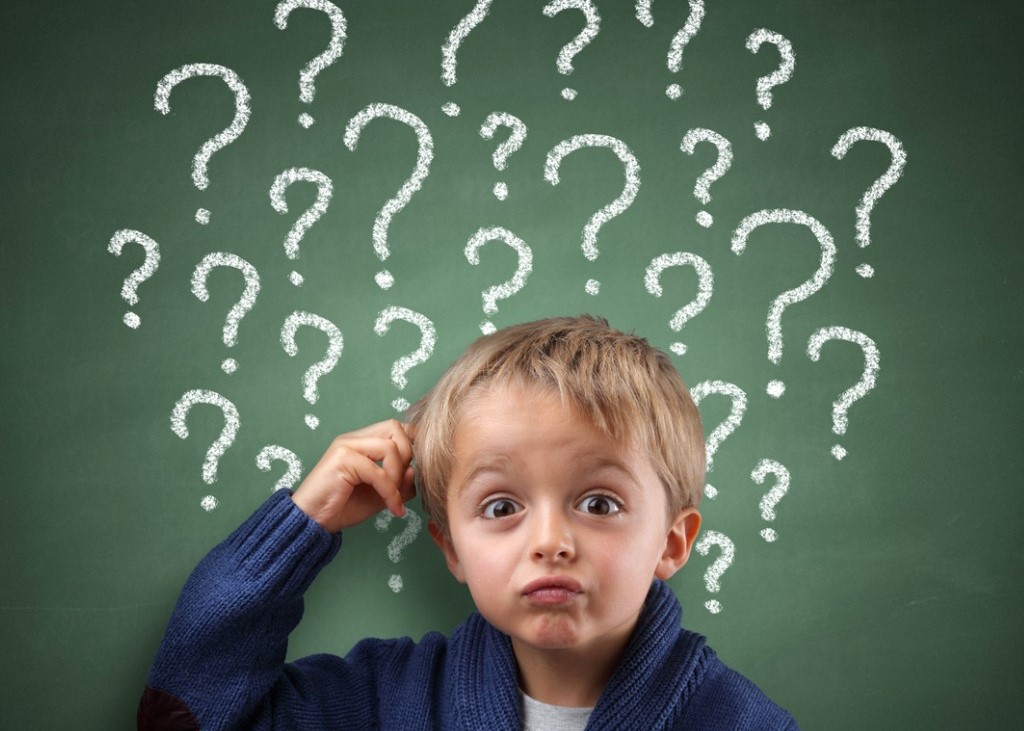 We know that you have a lot on your plate, and it can be challenging to keep track of all the moving parts of your very demanding job. Let us take the guesswork out of The Nevada Registry membership application process so you can concentrate on making the most of your extremely valuable, yet limited, time.
Hiring New Employees? 
Follow these steps to support your newly hired staff in successfully completing The Nevada Registry's Membership Application process as quickly and efficiently as possible. 
The most important thing to remember is that applying to The Nevada Registry is the LAST step in the process.
Step 1:
Have your employee(s) complete all the 
initial training required by Child Care Licensing
 within 90 days of hire. All but CPR and First Aid are available online for FREE through ProSolutions Training and the University of Nevada, Reno Extension office. 
Click here
 for more information about how to access these resources. Note: A Nevada Registry ID number is not required to take training. Refer to the information in the previous link for instructions on how to proceed with the course without an ID number.
AFTER

your newly hired staff have completed ALL the initial training:
Step 2:
Have them create PDF copies of all initial training certificates (some may have already been added to their account by trainers, but best to submit all certificates just in case), educational documents (e.g., high school diploma, CDA certificate, etc.) and college transcripts if they have completed college level coursework. This documentation must be uploaded as part of the online application process. Visit the 
tutorial page of our website
 for information about how to save files in PDF format.
Step 3:
If they are not members of The Nevada Registry, an account will be created on their behalf. They will receive an email from The Nevada Registry with instructions on how to proceed with the membership application process.
If they are members but have not listed your facility as their current employer, they will receive an email from The Nevada Registry prompting them to update their employment by logging into their own Online Portal account.
If they were previously an active member but have let their membership lapse, they will receive an email from The Nevada Registry prompting them to renew their membership (they may be subject to a $25 reinstatement fee if membership has been expired for more than 30 days).
Step 4:
Once they have all their documentation prepared and have created their Online Portal account password, they may log in to initiate the online membership application process. Please note that it is the employee's responsibility to complete their own application. They will have a minimum of 10 days to access the online application. If they do not initiate the process within this timeframe, you will be required to repeat Step #3 above to request access to the application on their behalf again.
FINAL STEP!
Have your employee complete their membership application AND upload all the required documentation within 10 days. Applications that are not completed within this timeframe will be deleted from the system. If this occurs, you will be required to repeat Step #3 above to request access to the application on their behalf again and they will be required to start over. View a tutorial about the application process.
Applications that are complete upon submission (i.e., include all required documentation) will be processed within 3 – 5 business days. Individuals with an incomplete application will be notified via email and will be given a deadline to submit missing documentation before their application is deleted from the system.
We look forward to supporting your staff's professional development journey soon!
Questions? 
Contact
 our office for assistance.