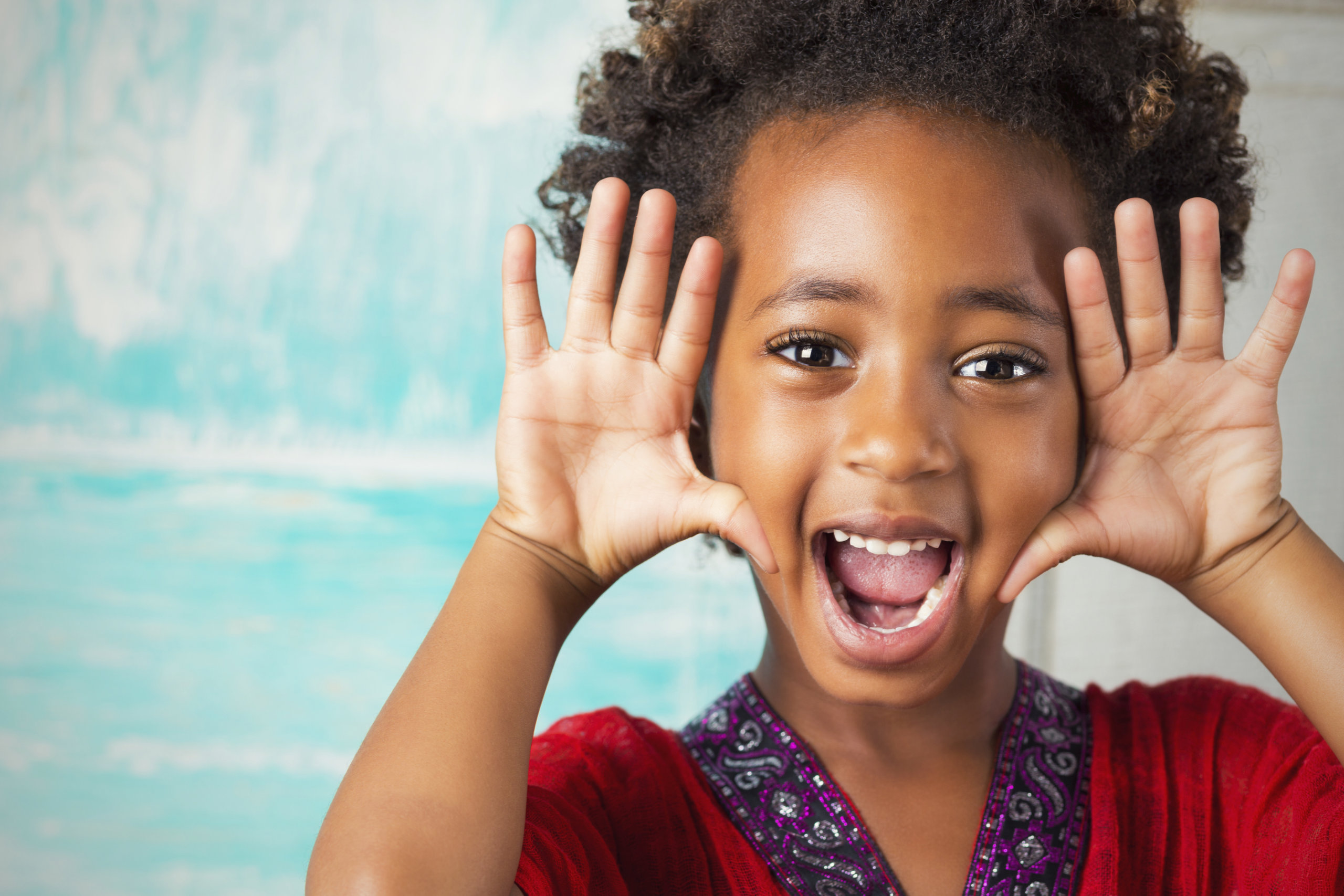 Dear Nevada Child Care Community,
These are extraordinary times and we are all working to get through this together. The Governor's Office has declared that licensed child care is an essential service for the children of first responders, hospital staff, and others who will be needed throughout this crisis. The State of Nevada's Child Care and Development Program (CCDP) is determined to support the Governor in his efforts, and we'll do everything we can to keep child care businesses open because they are critical.  Please see the official letter below with updates to current child care programs, families, and those essential service workers seeking child care.
The Children's Advocacy Alliance is also working in partnership with the state to collect information through this survey from child care providers across the state regarding any needs for resources, policy guidance, and information around the COVID-19 pandemic. This survey is completely voluntary, but this information will be extremely useful in providing information, guidance, and to maintain an open line of communication between providers, state administrators, and the Governor's office.  Please complete the survey to help us make informed decisions to help you all during this time.