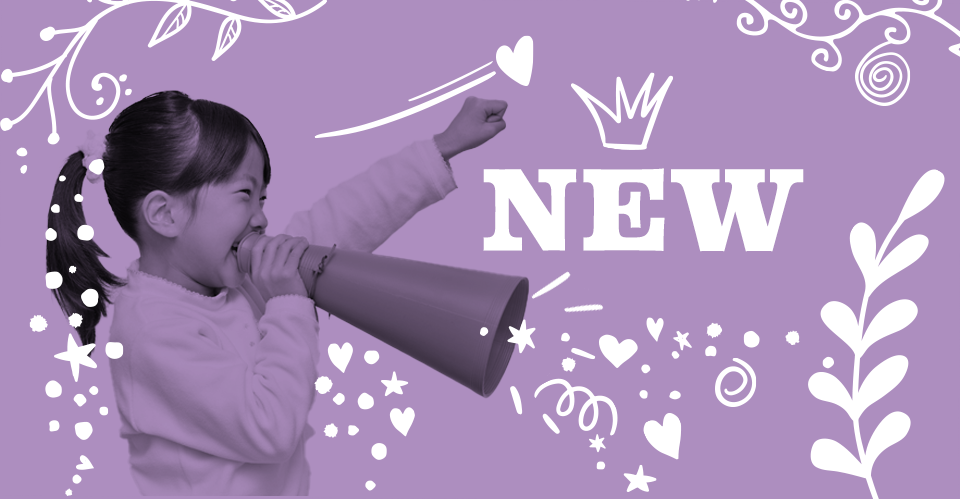 Have you heard about the Adult Learning Academy (ALA)? The ALA is typically designed to give individuals without previous experience delivering training the skills and knowledge needed to begin delivering high-quality training, but in 2021, for the first time ever, we are opening up the ALA to approved trainers as well.
What this means is that if you are interested in participating in a comprehensive training that will help you build upon your existing skills as a trainer to adults, you are invited to participate in this unique training experience led by Teresa Byington with the University of Nevada Reno Extension Office. Over the course of 9 weeks, you will have an opportunity to hone your skills as a trainer and to add more tools to your trainer toolbox. The cost to participate is $125.
Due to COVID-19, the 2021 ALA will be offered virtually via ZOOM so no matter where you live, you can participate! Dates of training: January 26, 2021 – March 23, 2021. All selected participants must attend a one-hour orientation on January 12, 2021 from 1 pm – 2 pm (via video conference).
Don't delay! There are only THREE remaining spots left in the 2021 ALA! Applications will be considered on a first come, first serve basis!
 Application Deadline: December 22, 2020. 
Click here to learn more about the ALA and to submit your interest application TODAY!