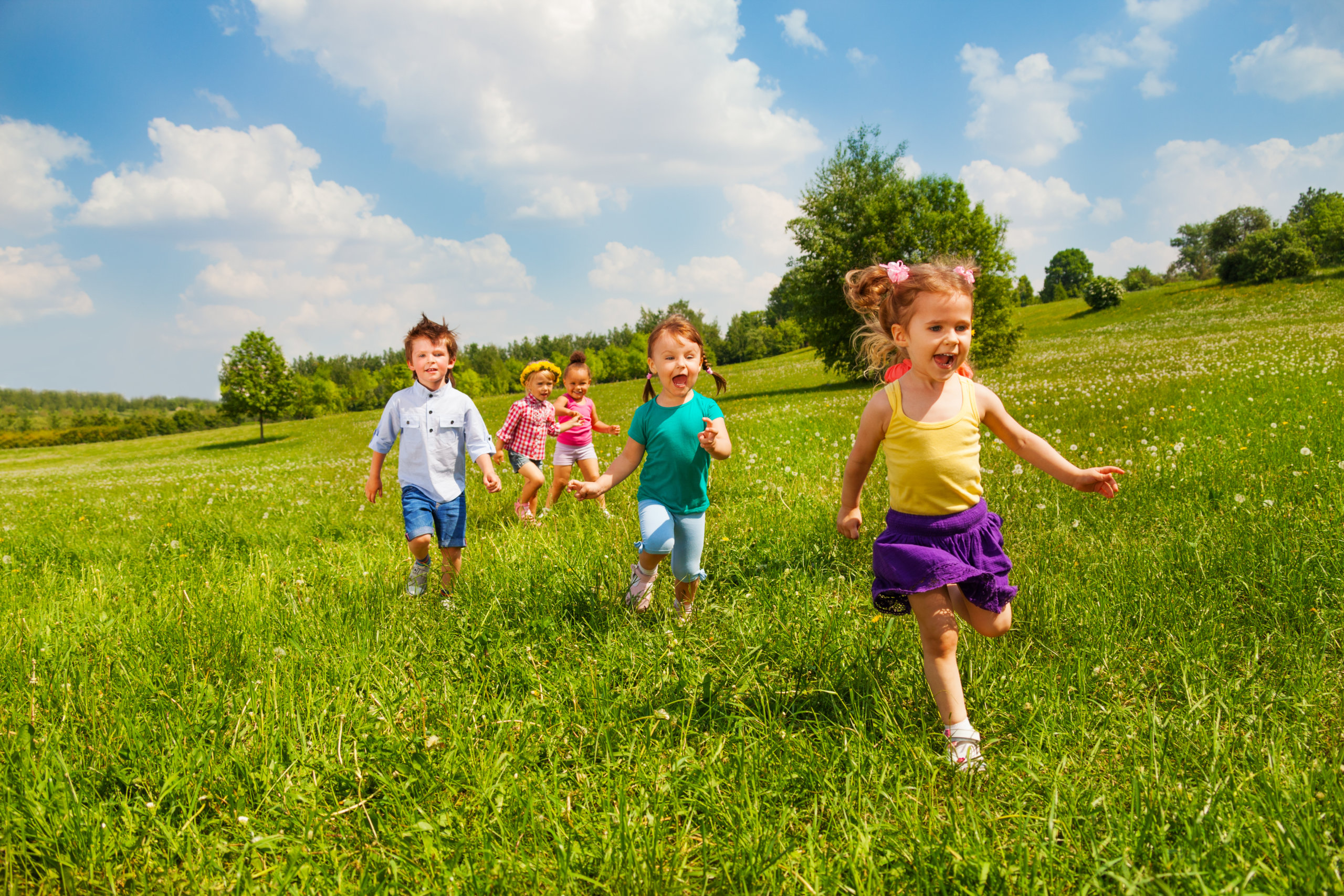 Applications for CARES Act grant funds are due this Friday, May 29, 2020 at 5 p.m.
See the links below for frequently asked questions about the CARES Act grant application process as well as the scoring matrix for the grant. These funds will be awarded through a competitive application process to support up to three months of operating costs.  To be eligible for a grant, child care providers must submit an application (see link below) along with a budget and sustainability plan, a marketing plan and documentation of a typical three months of operating expenses or one month of actual operating expenses for emergency child care providers.
Click here to access the online CARES Grant application.
For more information, guidance and resources about Nevada's response to COVID-19, visit https://nvhealthresponse.nv.gov/.