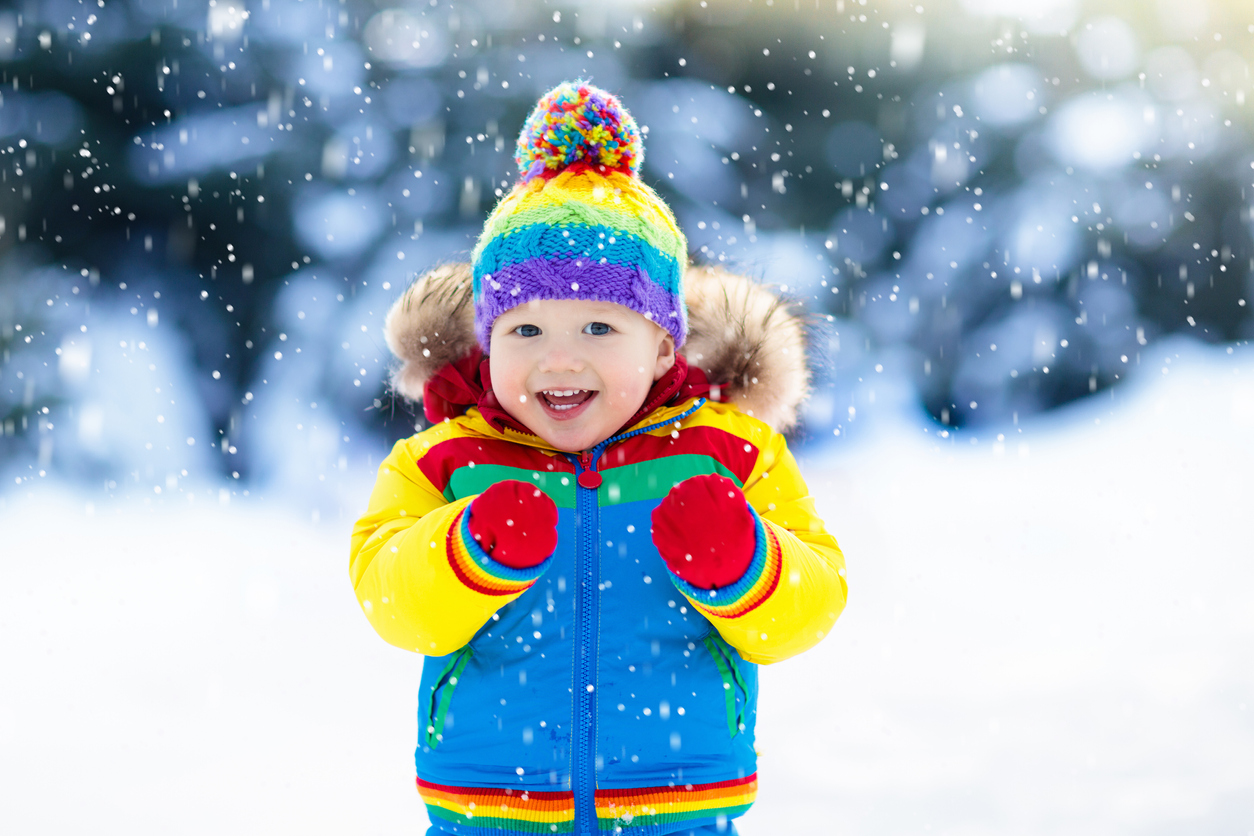 Childcare directors and administrators!
Nevada Institute for Children's Research & Policy and The Nevada Early Childhood Obesity Prevention Workgroup are reviewing the state regulations and codes related to wellness for early childcare facilities. They are looking at potential changes that could help Nevada meet additional national recommendations on breastfeeding, nutrition, eating behaviors, physical activity and screen time. However, they want your feedback on how any potential changes might improve or create challenges for your program.
They have created a brief survey which describes the current state regulations and proposed changes to each of the regulations in order to adhere to national standards.
Please review these regulations and provide feedback on each, describing any foreseen barriers with the enactment of the changes. Please respond by December 16, 2022. 
Survey Link: https://bit.ly/NV_ECE
FREE WELLNESS GIFT FOR FIRST 30 RESPONSES!
They appreciate you taking the time to help them with this assessment. Knowing how valuable your time is, they will be providing a wellness gift for the first 30 people to complete this survey. Please note: Only one survey is to be completed per facility, and it is recommended to be completed by a director, administrator, or other staff that would know the impact these changes would have on a licensed facility/program as a whole.  
Thank you in advance for your time and participation.