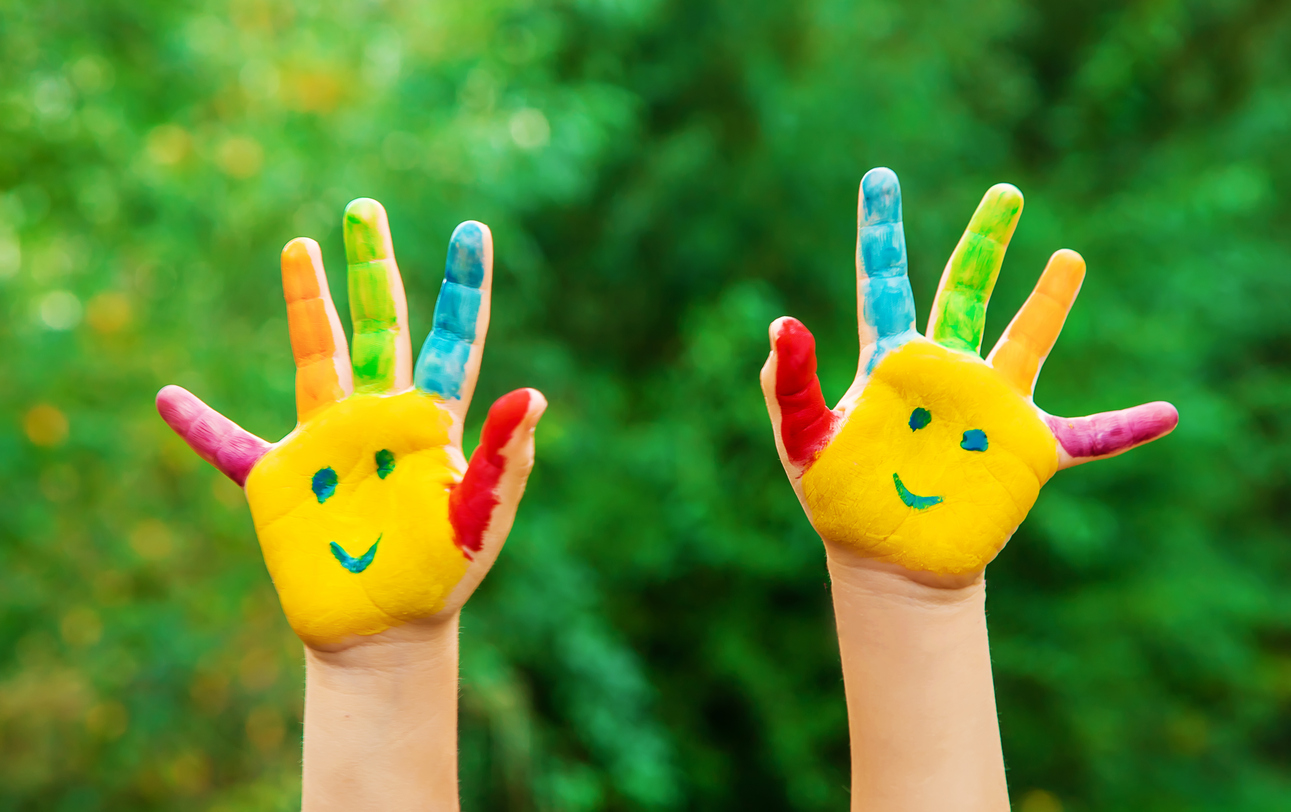 The 2022 Early Learning Institute (ELI): Thriving Children, Thriving Communities is now accepting proposals for the March 2022 (virtual) conference.
Below you will find a save the date flyer and submission instructions. The sample form provided with the instructions is being provided to assist you in planning the information that will be needed to submit.
Submission Instructions and Sample Form
All proposal submissions must be made online by October 15, 2021.