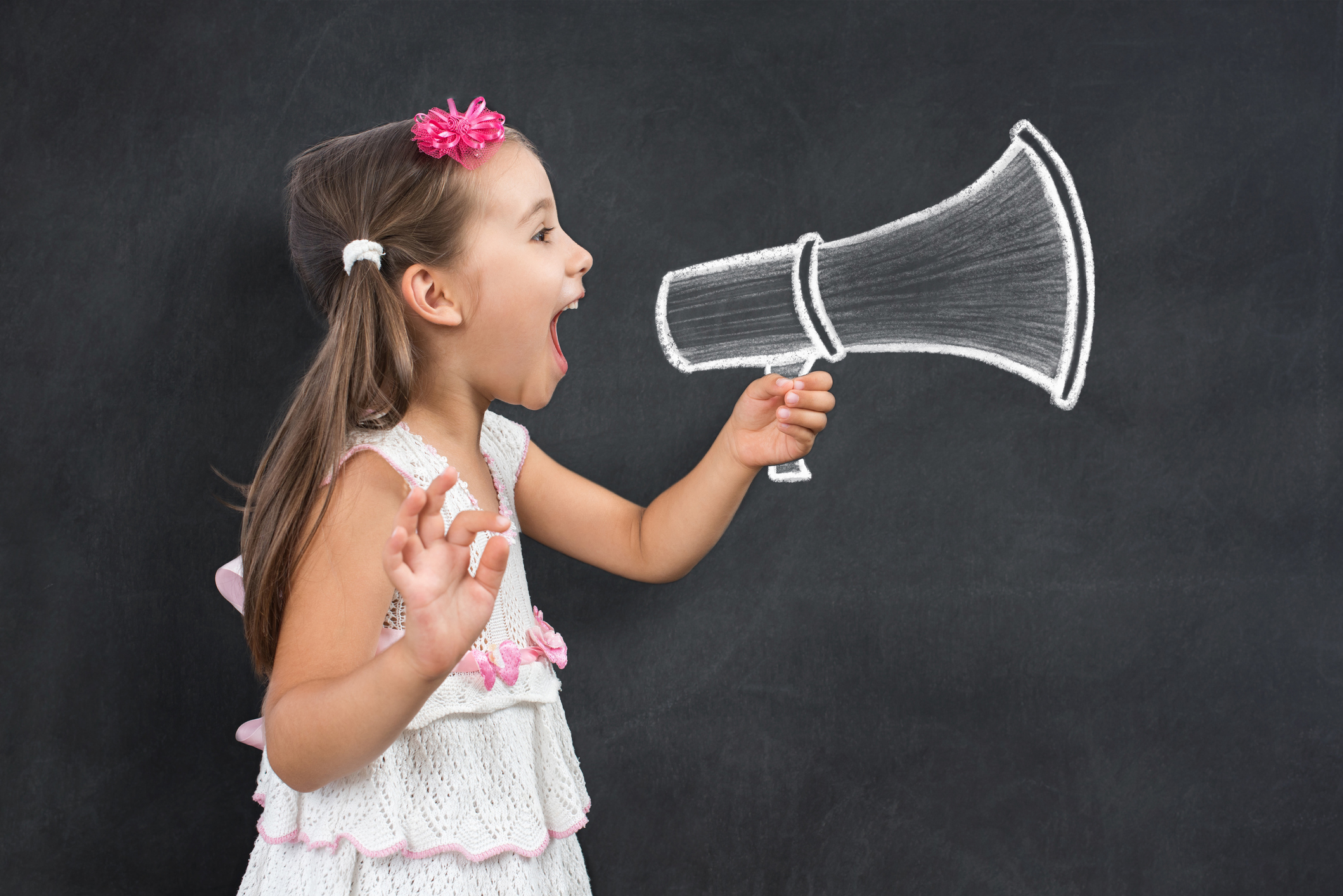 As a reminder, as of January 1, 2020, paper Update/Renewal Forms are no longer accepted. All members are required to renew their membership online via the Online Portal.
The online renewal process is quick and easy! Not only does it eliminate the need to make copies, incur mailing costs and experience potential postal service delivery delays, the entire process, including uploading your training and educational documents only takes on average just 10-15 minutes to complete!
Please note that paper renewal forms received after January 1st will be securely recycled. Members submitting paper renewal forms will be notified and directed to log in to their Online Portal to renew their membership which will result in a delay in processing and his/her compliance with Child Care Licensing regulations regarding mandatory participation (if applicable). It could also result in a late renewal/reinstatement fee if the online renewal form is submitted 30 or more days past the certificate expiration date.