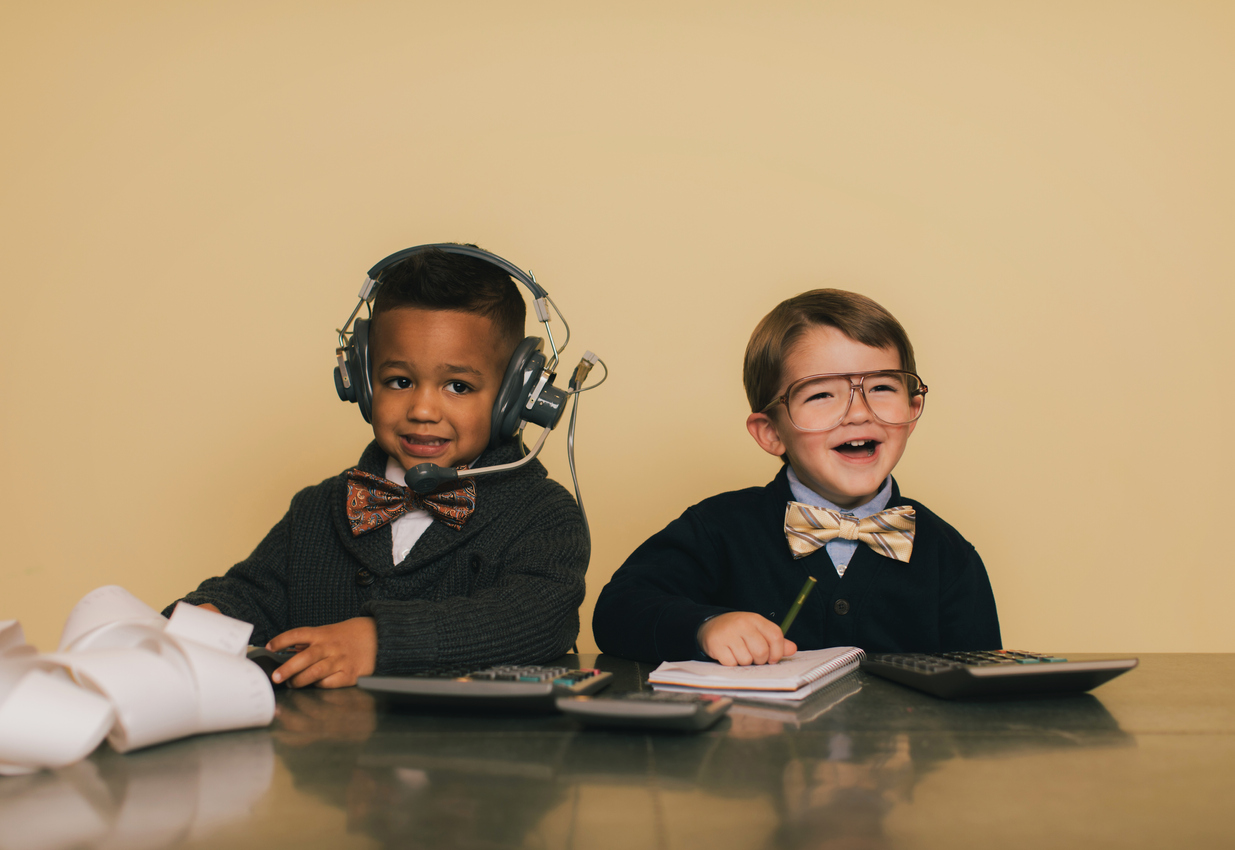 Proposals are being put forth in response to Governor Lombardo's executive order to streamline oversight processes
The Division of Public and Behavioral Health (DPBH) is holding a public workshop on April 21, 2023, in accordance with Executive Order 2023-003 (entered January 12, 2023), to consider proposed changes to Nevada Administrative Code (NAC) Chapters 228, 442, 445A, 449, 450B, 458, and 652.
This meeting is to solicit feedback from community partners, stakeholders, businesses, and the public on proposed NAC changes over which DPBH and the State Board of Health currently provide oversight. Attendance is welcome at this meeting to provide insight on regulations that 1) are considered outdated, result in unintended consequences, create conflicts, or impose an unnecessary burden on citizens, businesses or government entities; 2) create a regulatory system that is not concise, transparent, stable, balanced, predictable, and thoughtfully constructed; and/or 3) are unfocused and inefficient, contain regulations that are obsolete and include regulations that are unnecessarily onerous, thereby limiting the economic potential of the state.
DPBH is putting forth these recommendations for NAC removal or changes based on feedback gathered through small-business impact surveys and a stakeholder meeting held in March. A public hearing with the State Board of Health is scheduled for April 28, 2023.
Click here to access the public workshop notice with details about the regulation changes and information about participating in the workshop.
For more updates about medical and health-related facility licensure, visit the Bureau of Health Care Quality and Compliance blog site.