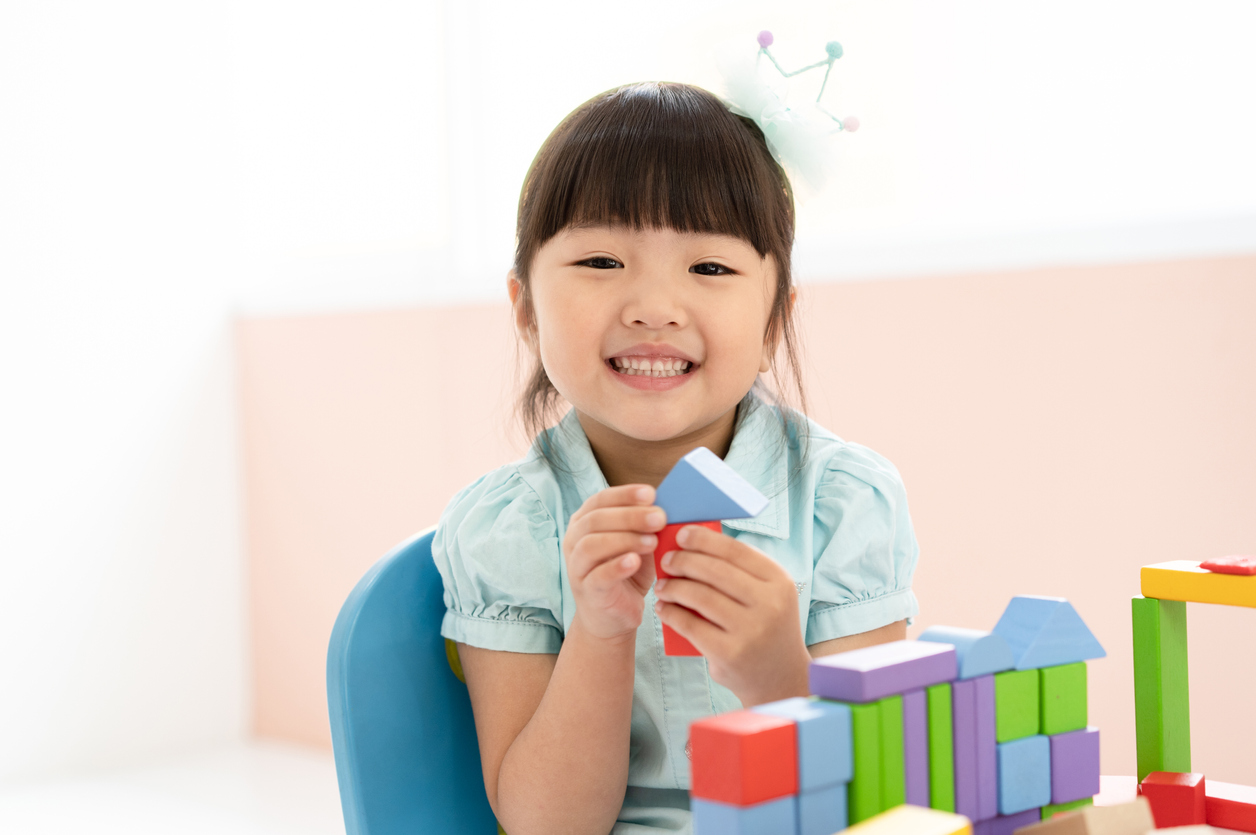 Money from American Rescue Plan is being awarded to expand child care services in Nevada.
This notice is to remind licensed child care providers in Nevada of their eligibility to apply for construction funding to expand child care services across the state, and to announce that the pre-application deadline has been extended to June 23, 2022.
Grants are being made available using funding from the federal American Rescue Plan Act (ARPA). Programs that propose new, cutting-edge ideas as well as proven strategies will be considered. The grant's Pre-Application is designed for child care providers currently licensed by the Child Care Licensing (CCL) Program and in good standing with the Division of Public and Behavioral Health (DPBH) with a capacity of at least 13 children.
This is an invitation-only opportunity to eligible potential providers to submit a proposal. Eligible interested child care providers should review the Notice of Funding Opportunity Amendment 1 available at this link, the Child Care Expansion Program Pre-Application Guide (attached) and verification information at Child Care Application Verification — Nevada Recovers. After reading and agreeing to this verification information, enter the following password when prompted to begin the Pre-Application:  KidW3LLbeingNV!
IMPORTANT! Please read the entire Notice of Funding Opportunity (NOFO) as well as the Child Care Expansion Program Pre-Application Guide before completing the application. Follow the submission instructions. This Pre-Application is only available to complete online at the link in this email. All information will be required for the application to be considered complete. The application cannot be saved while in progress.
No applicant should hesitate in applying because of the reporting requirements or guidance required with these federal funds.
If additional assistance is required or applicants have questions regarding the Pre-Application or required documents that are not covered in this NOFO, in the Child Care Expansion Program Pre-Application Guide or on the www.NevadaRecovers.com website, visit the Questions-Contact page and submit your inquiry.
For regular updates about Nevada Child Care Licensing, visit the Health Care Quality and Compliance official blog and follow Nevada Child Care Licensing on Facebook.